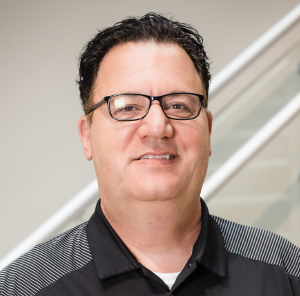 Company name: The Chemours Company
Position: Technical Trainer
Don Gillis is a technical trainer at Chemours. Prior to his work with Chemours, he was a training specialist and HVACR instructor for Copeland. He has over 30 years of experience in the industry, having been an installer, sales and service manager, and service technician. Don has written several tech tips for HVAC School and is a familiar face at the HVACR Training Symposium.
Posts by: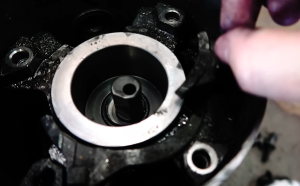 Common Causes of Compressor Failure
This article was written by Don Gillis, the technical training manager at Chemours. Thanks, Don! Refrigerant compressors are essential components of air conditioning and refrigeration systems, as we all know. They work by compressing refrigerant vapor, which then flows through the system and changes state as pressure and temperature conditions rise and fall. Unfortunately, these […]
Read more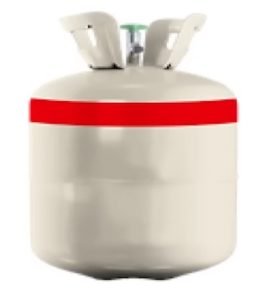 What Changes Will You Soon See With the Shift to A2L Refrigerants?
This article was written by Don Gillis, the current Technical Training Manager at Chemours. Don was also involved in a popular symposium session about A2L refrigerants with Jason Obrzut and Dr. Chuck Allgood, which you can now watch for free on our YouTube channel HERE. Thanks, Don! We all know that the change to A2L […]
Read more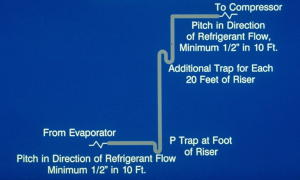 Understanding "P" Traps in Refrigerant Lines
This article was written by Don Gillis with Chemours. Thanks, Don! There are 3 main reasons we use "P" or "U" traps: Assisting in oil return to the compressor Preventing oil accumulation in the evaporator  Preventing liquid refrigerant or oil from entering the compressor while operating or during the off cycle Assisting in oil return […]
Read more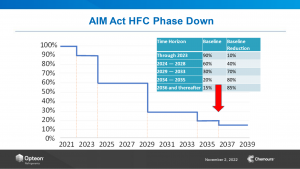 Retrofitting Existing R-404A/R-507A Systems
This article was written by Don Gillis with Chemours. Thanks, Don! With the American Innovation Act (The AIM Act) in place and the reduction of the supply of hydrofluorocarbons (HFCs) in effect, the need to retrofit systems with lower global warming potential (GWP) refrigerants will become commonplace in the very near future. So, what does […]
Read more