November 26, 2022
Flame Sensor Troubleshooting & Install
Bert teaches the Kalos technicians Troubleshooting & Install of a flame sensor. The flame sensor he uses in this installation video is the Emerson White-Rodgers Universal Premium Flame Sensor.
Get Tech Tips
Subscribe to free tech tips.
Check our latest Tech Tips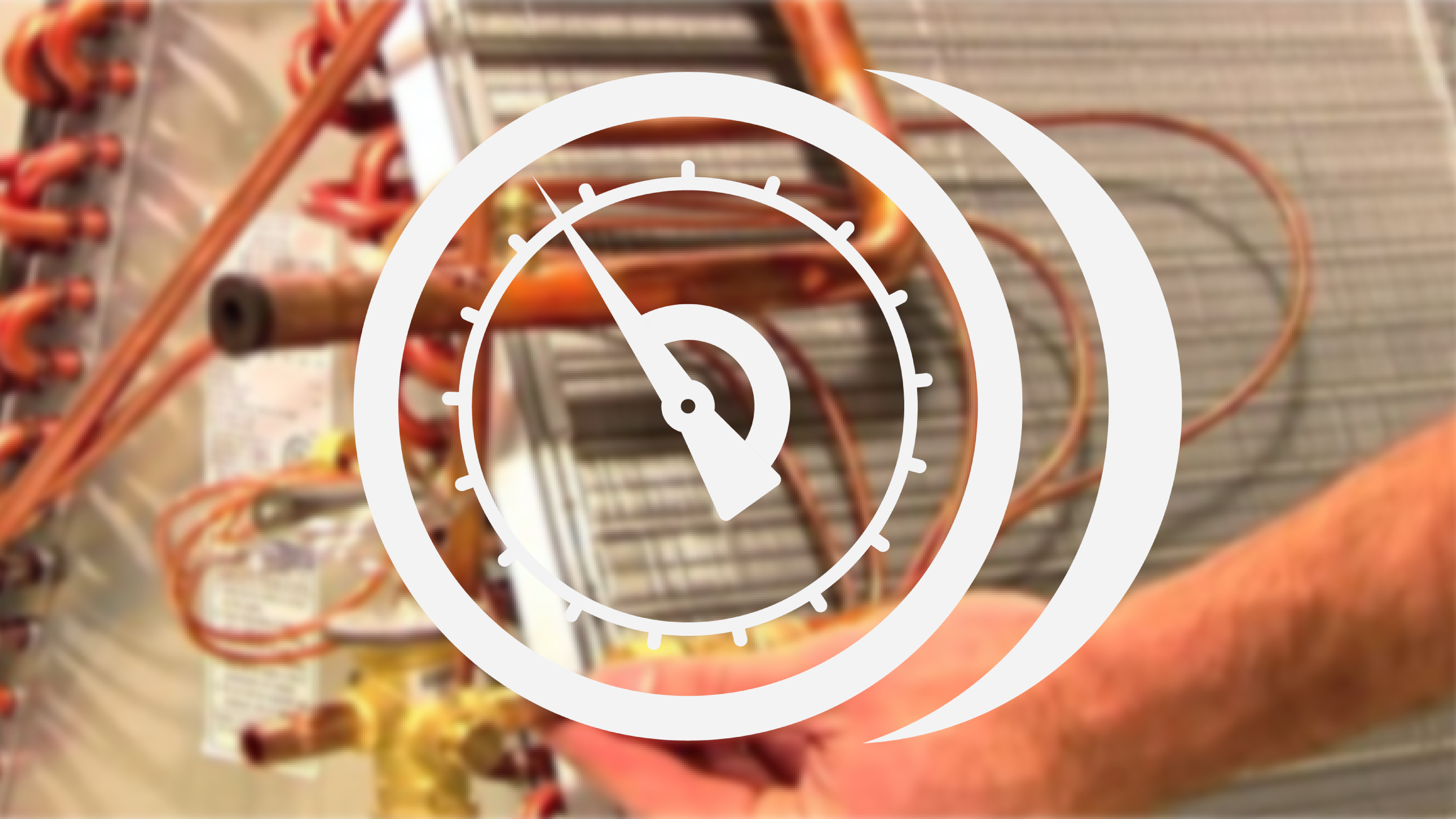 HVAC/R Evacuation Quiz
Take Our Basic Electrical Circuits Quiz to check your knowledge on Electrical Circuits. You could also check our videos on the topic.
Start Quiz