July 21, 2021
Market Refrigeration Tool Bag Overview
Thomas, Brad, and Eric unpack their toolbags and explain the tools they use on their market refrigeration jobs. Market refrigeration is a complicated branch of HVAC/R that requires several tools for a wide range of functions.
Get Tech Tips
Subscribe to free tech tips.
Check our latest Tech Tips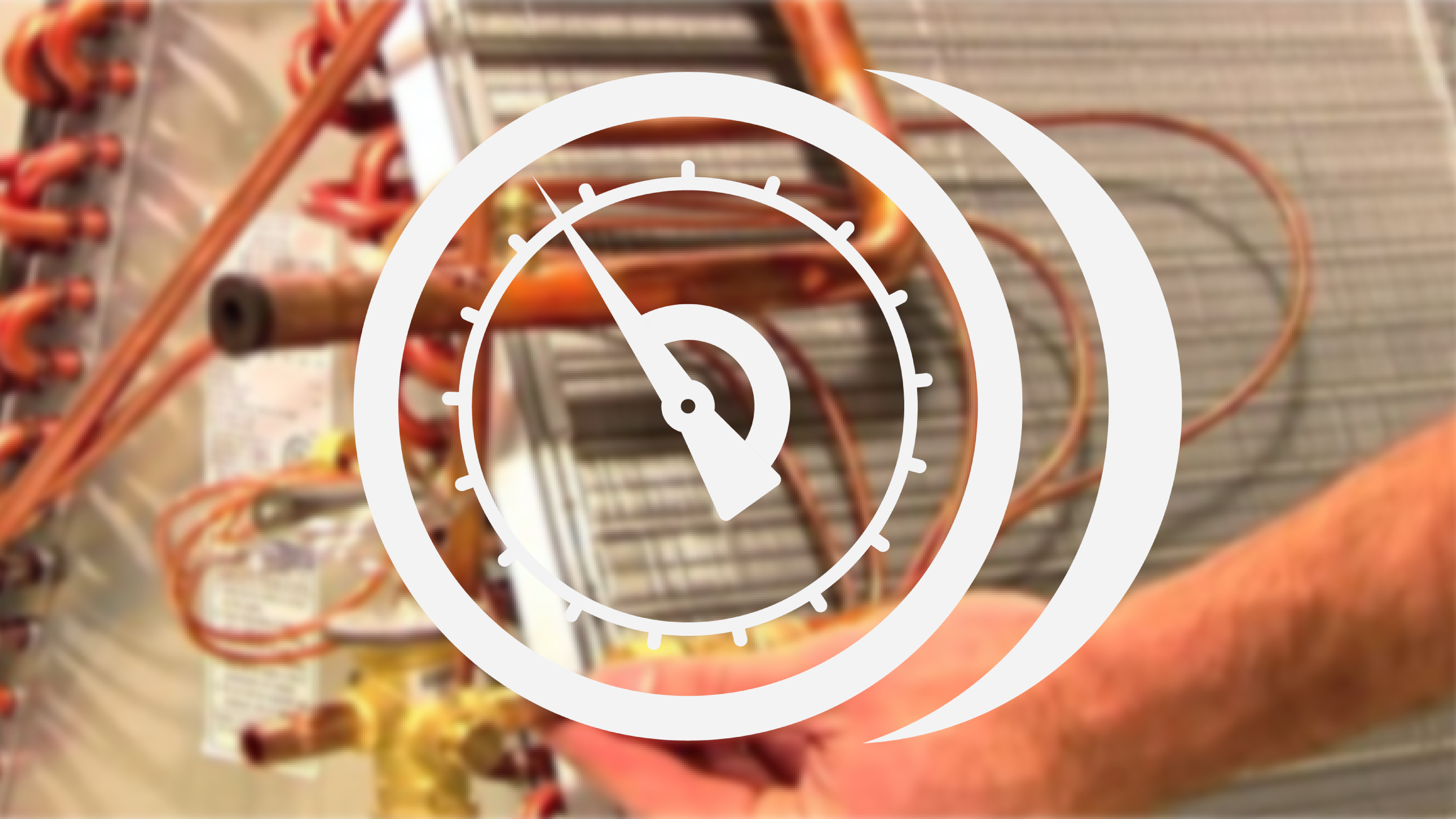 HVAC/R Evacuation Quiz
Take Our Basic Electrical Circuits Quiz to check your knowledge on Electrical Circuits. You could also check our videos on the topic.
Start Quiz