September 13, 2023
Nitrogen and Torch Use
Nathan Orr and Roman Baugh teach a segment of the Kalos pipefitting class, focusing on the importance of purging and flowing nitrogen during the brazing process. They also focus on torch use. This video is the second in a short series about pipefitting practices for commercial HVAC/R.
Get Tech Tips
Subscribe to free tech tips.
Check our latest Tech Tips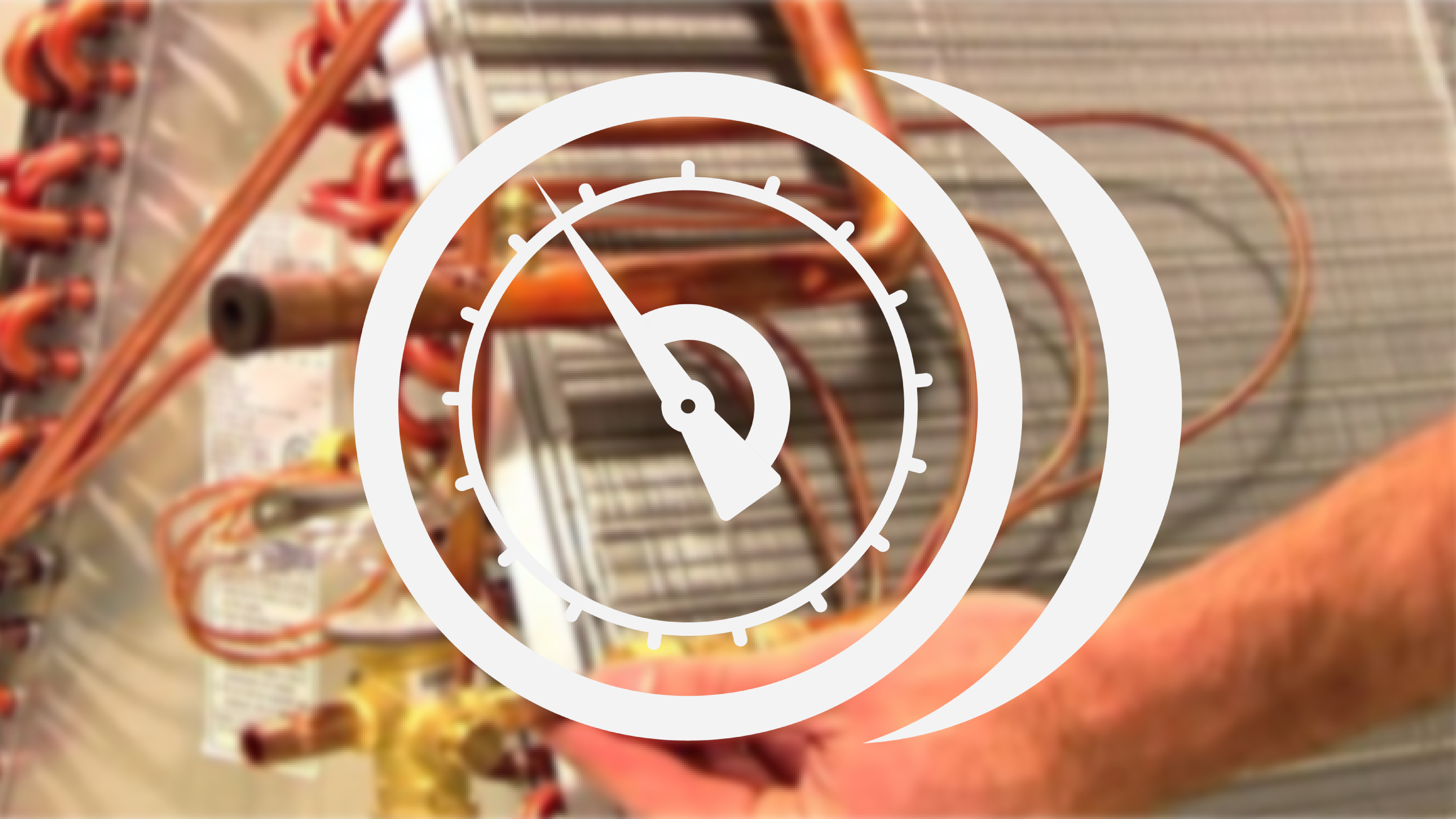 HVAC/R Evacuation Quiz
Take Our Basic Electrical Circuits Quiz to check your knowledge on Electrical Circuits. You could also check our videos on the topic.
Start Quiz