May 17, 2022
Troubleshooting Mindset – 5 Pillars and Mental Shortcuts
Bryan goes over the HVAC troubleshooting mindset, including the 5 Pillars of diagnosis, at an HVAC training class in Birmingham, AL. He also covers a few mental shortcuts you can take that still allow you to troubleshoot accurately.
Get Tech Tips
Subscribe to free tech tips.
Check our latest Tech Tips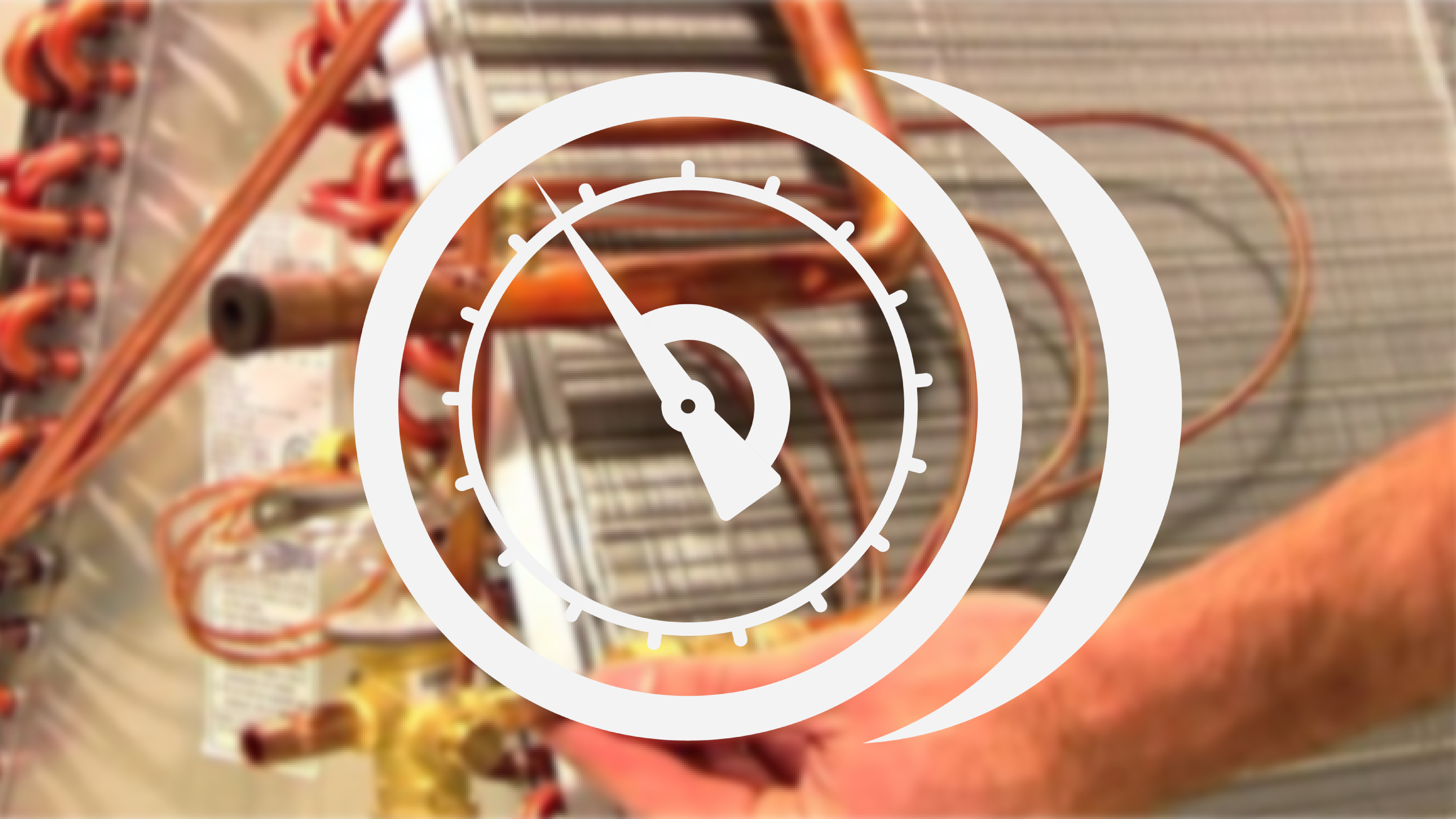 HVAC/R Evacuation Quiz
Take Our Basic Electrical Circuits Quiz to check your knowledge on Electrical Circuits. You could also check our videos on the topic.
Start Quiz