October 18, 2021
Pool Heater Kalos Meeting w/ Bert
Bert teaches the Kalos techs about pool heaters, how they work, and common issues techs can expect to encounter when they service pool heaters.
Get Tech Tips
Subscribe to free tech tips.
Check our latest Tech Tips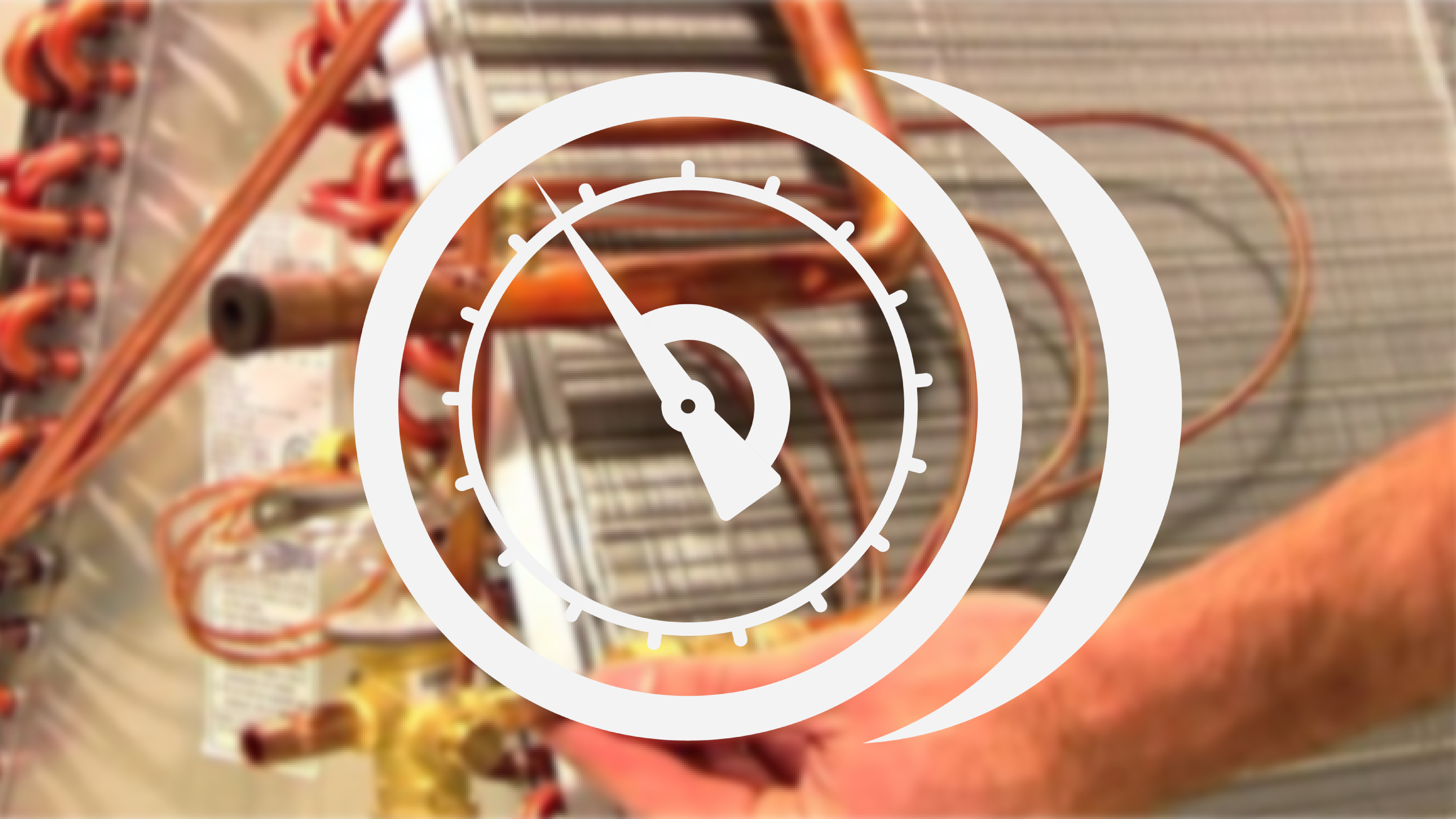 HVAC/R Evacuation Quiz
Take Our Basic Electrical Circuits Quiz to check your knowledge on Electrical Circuits. You could also check our videos on the topic.
Start Quiz