Back
Copeland (formerly Emerson), a global technology and engineering company, provides innovative solutions for customers in industrial, commercial, and residential markets. The White-Rodgers universal and direct replacement heating controls have hundreds of cross-references and cutting-edge features. Cooling controls offer reliable solutions to keep systems running at peak efficiency. And our Sensi™ smart thermostats, Sensi™ Multiple Thermostat Manager, and Sensi™ Predict deliver efficiencies sure to pay off for years. Brands include Copeland, White-Rodgers, and Sensi™.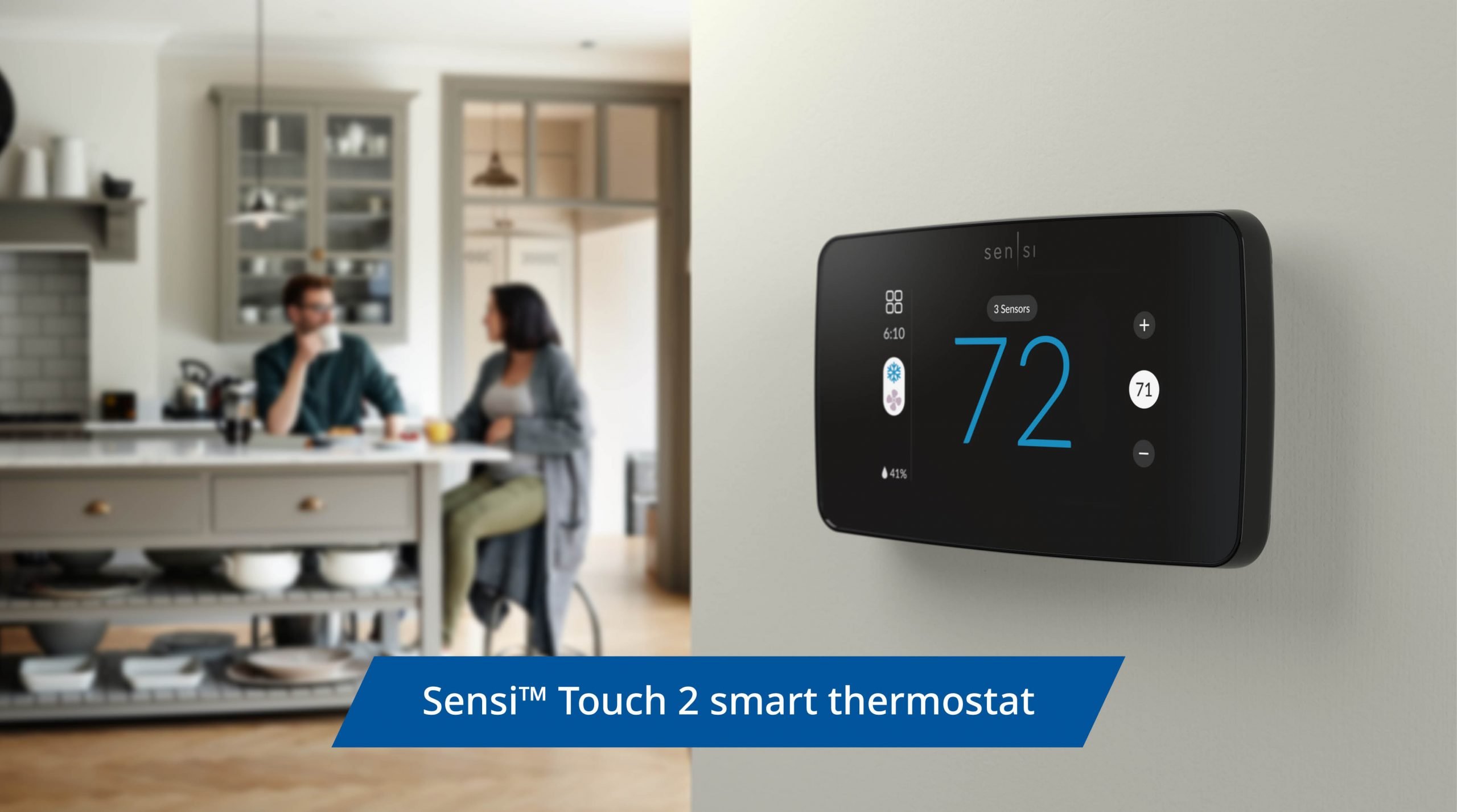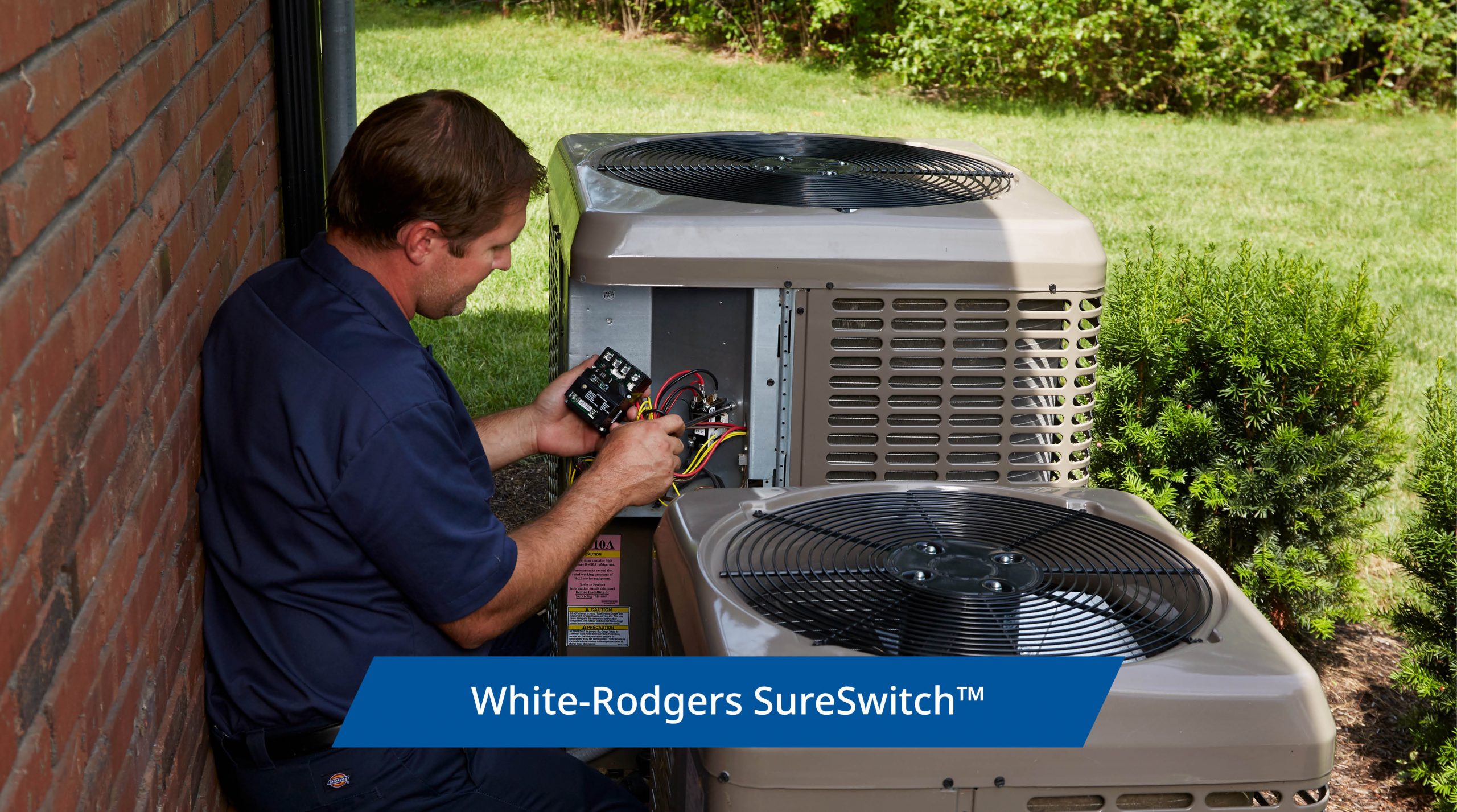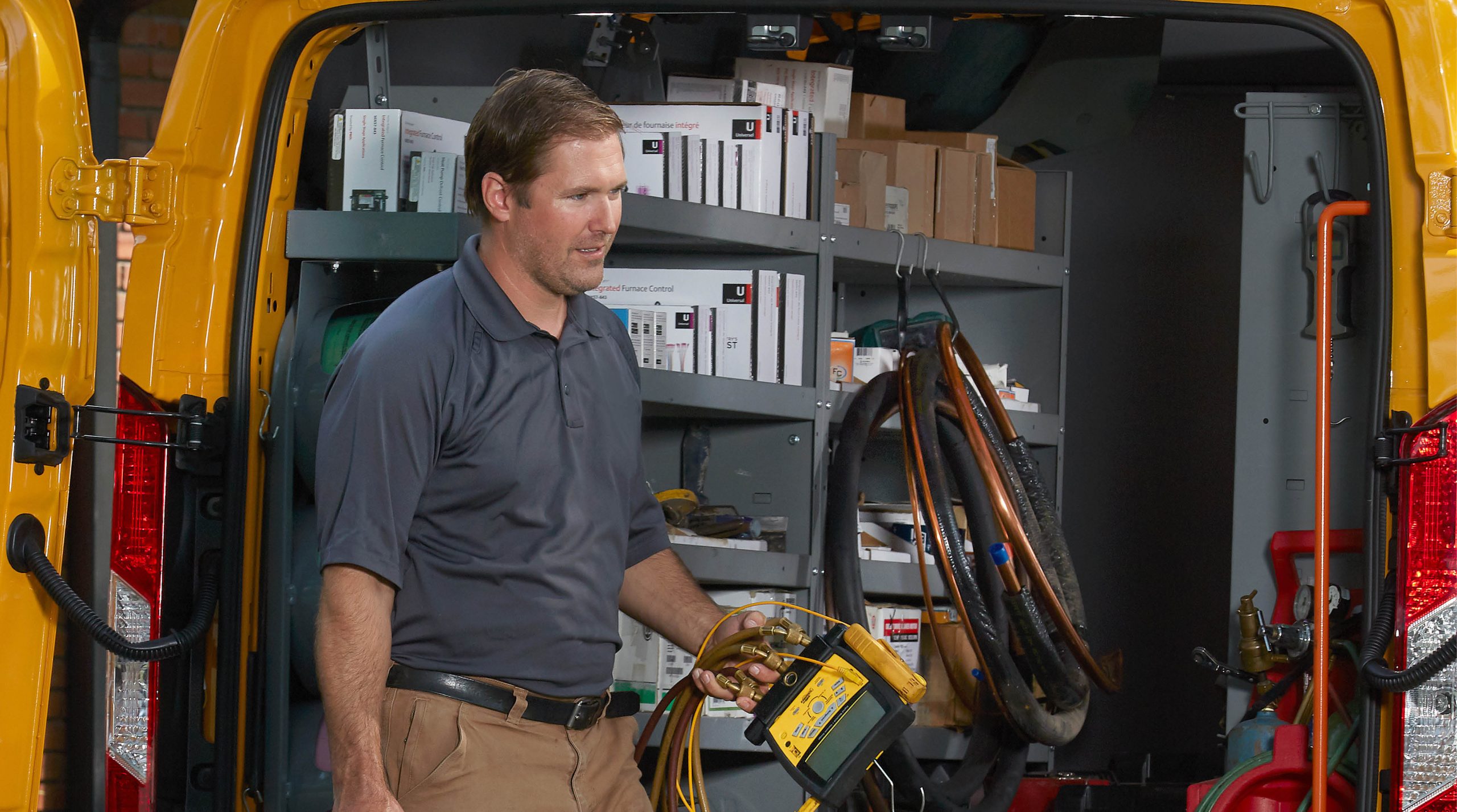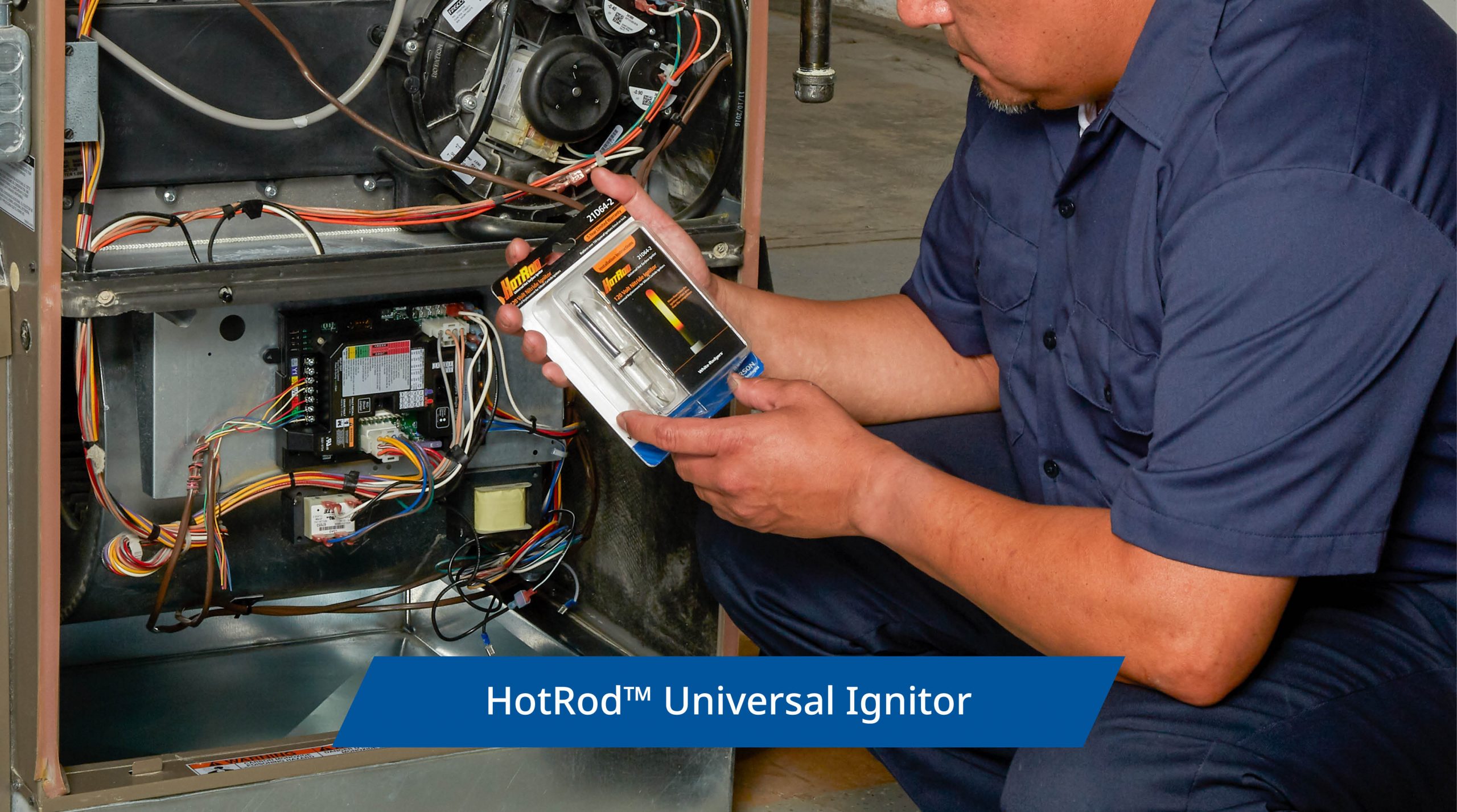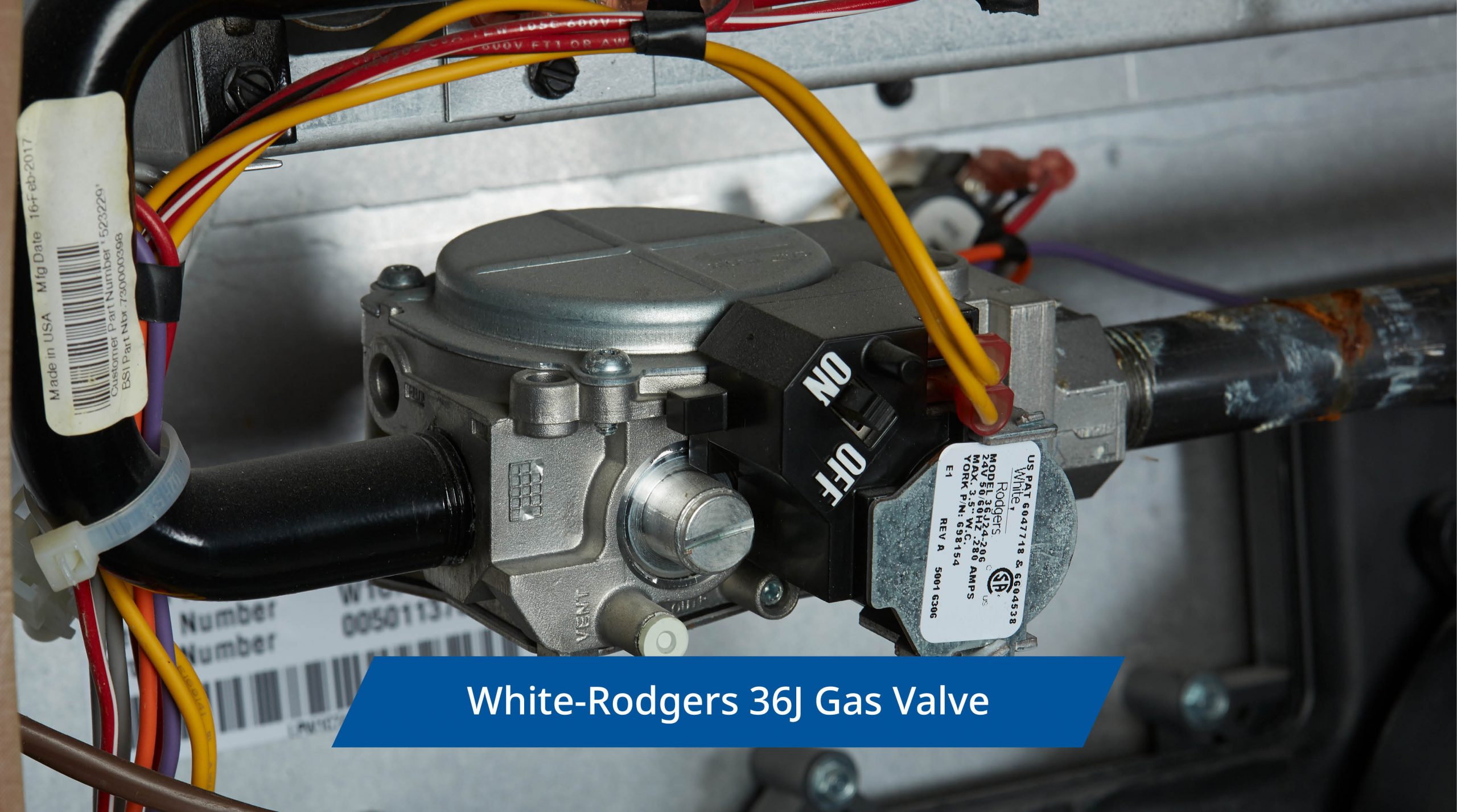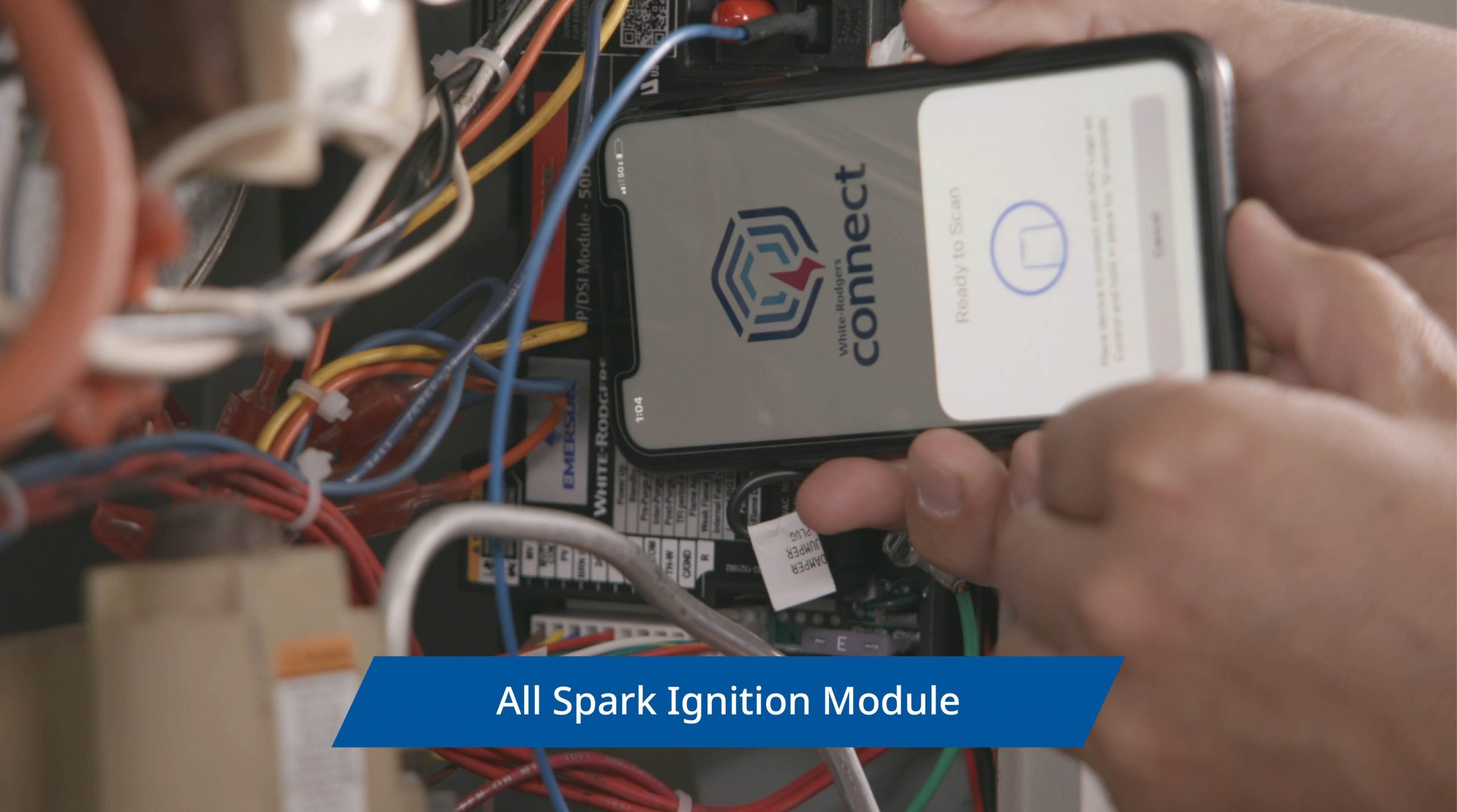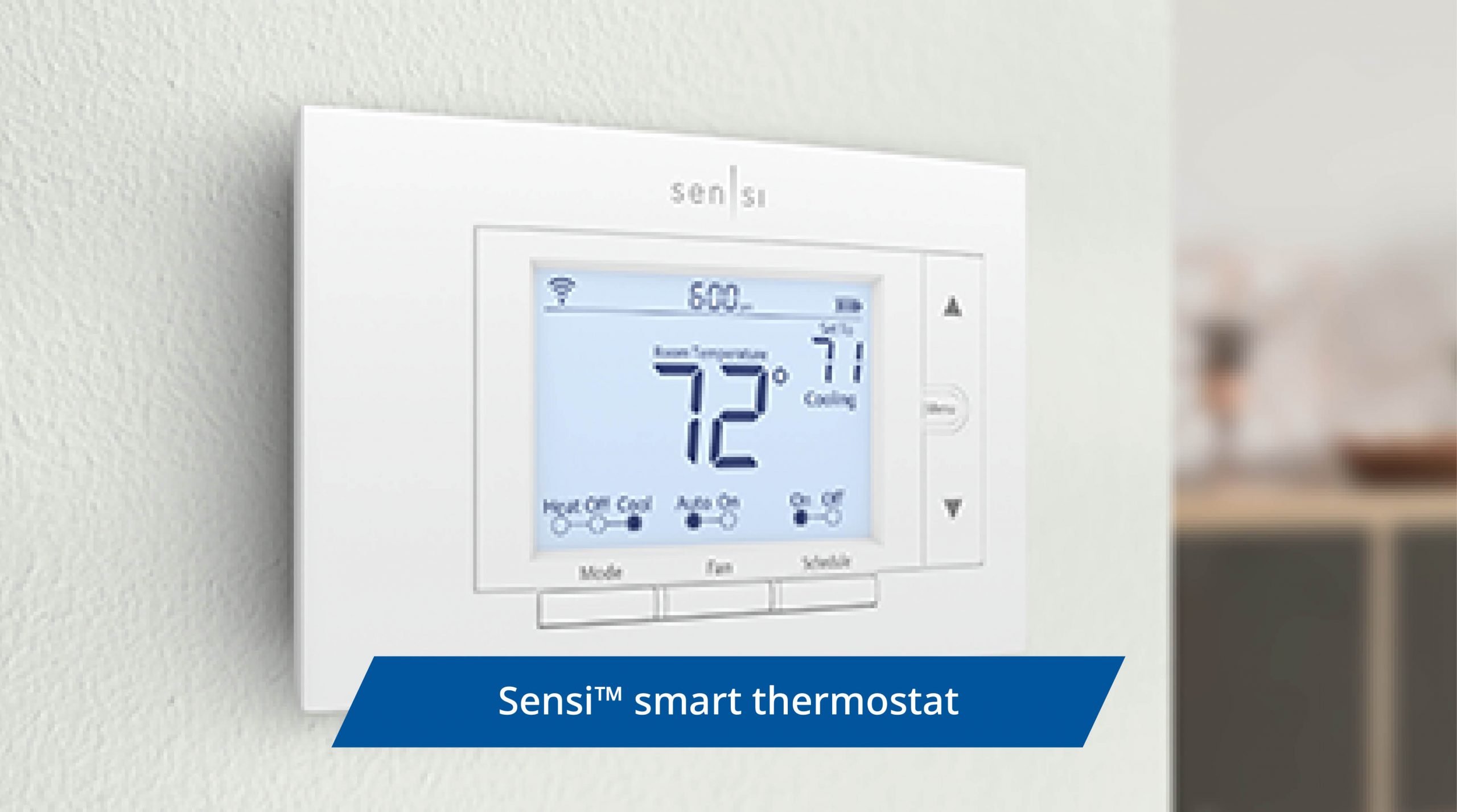 ---
White-Rodgers products have been at the forefront of innovation for decades. Building a culture of bold thinking, relentless customer focus, expert teams, and doing the right thing for the business and the world around us continues to drive our people and organization to success. Giving our customers the ability to easily control their homes and commercial building heating and air conditioning systems isn't a luxury; it's an expectation.
In light of rising operational costs, it's more important than ever to find ways to reduce expenses. White-Rodgers universal controls are designed to help you get more jobs done in one truck roll, increasing productivity and profitability. Trust the comprehensive line of White-Rodgers universal electronic controls, gas valves, thermostats, and cooling controls to take any job from start to finish in one call.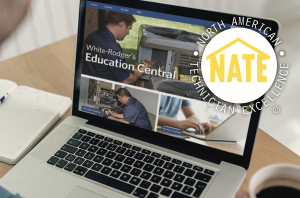 Stock up on White-Rodgers product training, now available online.
We've partnered with NATE and BlueVolt to offer a variety of product training sessions, all certified for CEUs, that you can complete in a matter of minutes.
Visit https://go.bluevolt.com/whiterodgers for free training.