Welcome to HVAC School,
The place to learn some things you've forgotten
along the way, as well as remind you,
of some things you forgot to know in the first place.
Subscribe to the Podcast
BRYAN ORR
Co-Founder and President at Kalos Services, Bryan has been involved in HVAC training for over 13 years. Bryan started HVAC School to be free training HVAC/R across many mediums, For Techs, By Techs.
Read more
Get Tech Tips
Subscribe to free tech tips.
HVAC School - For Techs, By Techs
Real training for HVAC ( Heating, Ventilation, Air Conditioning and Refrigeration) Technicians. Including recorded tech training, interviews, diagnostics and general conversations about the trade.
A2L Refrigerant Facts w/ Jason Obrzut
Jason Obrzut comes on the podcast to discuss A2L refrigerant facts. Jason is a member of AHRI's Safe Refrigerant Transition Task Force and author of the RACT manual.
ASHRAE designates refrigerants into categories based on toxicity (A or B) and flammability (traditionally 1, 2, and 3). So, the new A2L designation indicates that a refrigerant is relatively non-toxic but has a flammability value between 1 (low) and 2 (moderate). While propane (R-290) is a good refrigerant because it is natural and has low toxicity, it is very flammable (A3). 
Future refrigerants will likely fall under the A2L designation; the mild flammability will probably be the tradeoff for efficient, low-toxicity refrigerant with a low environmental impact. However, A2L refrigerants cannot be vented, even despite their low GWP. We also cannot use these refrigerants in retrofits.
A2L refrigerants will likely become much more prevalent around 2023 as HFC refrigerants phase down. The phase-down period will be specified shortly, and it will begin with a 10% reduction; the specific parameters of the phase-down have yet to be set. 
When working with A2L refrigerants like R-32, you can expect little to no change in how you work on equipment if you're already employing the best practices. Sizing and capacity will hardly change in the residential market. In the commercial sphere, these systems still look and operate quite similarly to current units.
Jason and Bryan also discuss:
Refrigerant detection systems (RDS)
Flowing nitrogen and other best practices
Non-A2L HFC alternatives
Left-handed threads
Non-standard safety practices
R-32 properties
Refrigerant glide
To learn more about A2L refrigerants, check out the AHRI Safe Refrigerant Transition Task Force's webinars, newsletters, and fact sheets at ahrinet.org/saferefrigerant. 
If you have an iPhone, subscribe to the podcast HERE, and if you have an Android phone, subscribe HERE.
Check out our handy calculators HERE.
Check out information on the 2022 HVACR Training Symposium at https://hvacrschool.com/symposium/.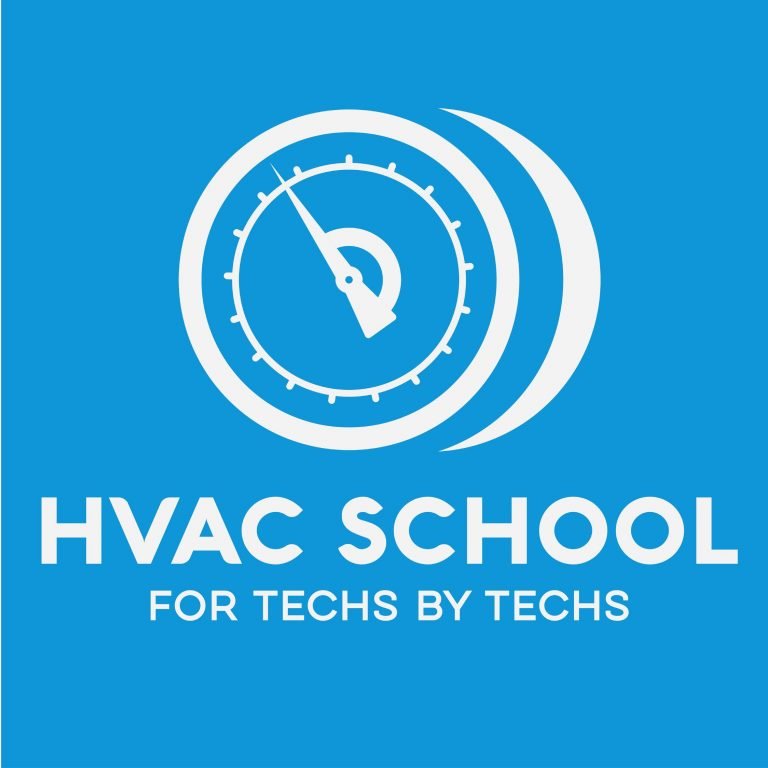 Check our latest Tech Tips