Welcome to HVAC School,
The place to learn some things you've forgotten
along the way, as well as remind you,
of some things you forgot to know in the first place.
Subscribe to the Podcast
BRYAN ORR
Co-Founder and President at Kalos Services, Bryan has been involved in HVAC training for over 13 years. Bryan started HVAC School to be free training HVAC/R across many mediums, For Techs, By Techs.
Read more
Get Tech Tips
Subscribe to free tech tips.
HVAC School - For Techs, By Techs
Real training for HVAC ( Heating, Ventilation, Air Conditioning and Refrigeration) Technicians. Including recorded tech training, interviews, diagnostics and general conversations about the trade.
Be Careful With Cold Tanks – Short 120
In today's short podcast, Bryan explores the dangers of cold tanks during refrigerant recovery.
Whenever you have a recovery tank, you only want to fill it to 80% capacity in the liquid state. The same goes for all sorts of vessels (coils, etc.). 
However, capacity isn't the only factor to consider for safety. We need to know what our maximum temperature will be. You will be in greater danger of overfilling a tank when it is cold because higher temperatures increase the pressure. High pressure in a closed space may lead to explosions. When you fill a tank to 80% under cold conditions, normal temperature conditions could put you in the danger zone (let alone temperatures above 100°F).
So, it's better to determine your tank fill based on densities at the MAXIMUM temperatures you will encounter, NOT for the measurements at artificial cooling conditions (such as when you put the tank in ice water during recovery).
In the end, just be careful when you're recovering into a cold tank or using tanks when it's cold outside. That will help you avoid hydrostatic pressure buildup and explosions.
Bryan covers:
The 80% capacity rule for filling vessels with liquid
Why the 80% capacity rule varies by temperature
Temperature, pressure, and density
Hydrostatic pressure
AHRI's 77°F guideline
Ice buckets for recovery
What to do if a tank vents its refrigerant on you while driving
If you have an iPhone, subscribe to the podcast HERE, and if you have an Android phone, subscribe HERE.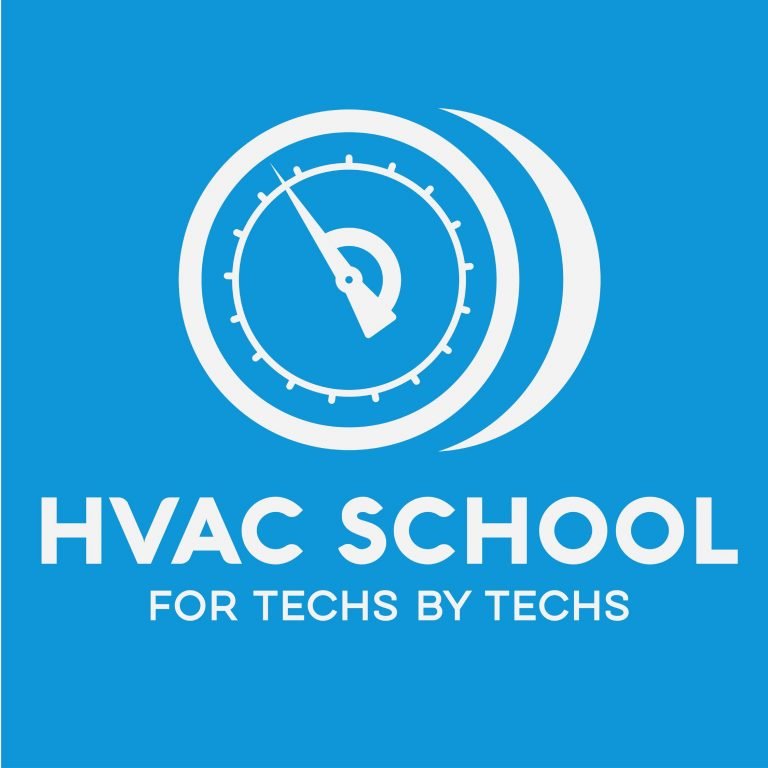 Search Results placeholder
Check our latest Tech Tips