Welcome to HVAC School,
The place to learn some things you've forgotten
along the way, as well as remind you,
of some things you forgot to know in the first place.
Subscribe to the Podcast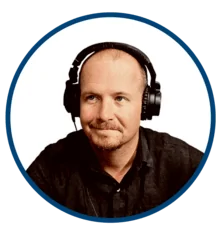 BRYAN ORR
Co-Founder and President at Kalos Services, Bryan has been involved in HVAC training for over 13 years. Bryan started HVAC School to be free training HVAC/R across many mediums, For Techs, By Techs.
Read more
Get Tech Tips
Subscribe to free tech tips.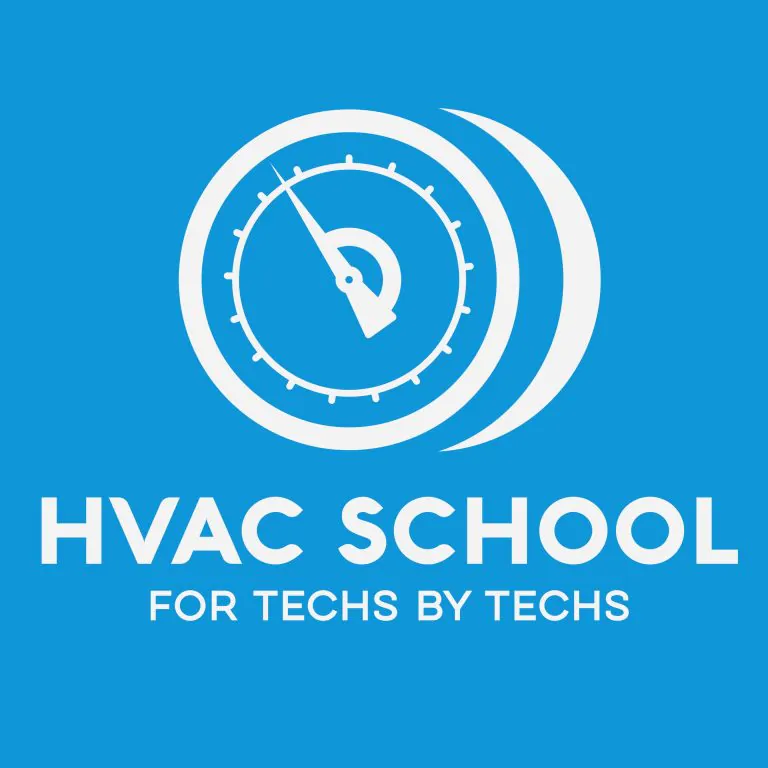 HVAC School – For Techs, By Techs
Real training for HVAC ( Heating, Ventilation, Air Conditioning and Refrigeration) Technicians. Including recorded tech training, interviews, diagnostics and general conversations about the trade.
What's Different About Pool Heaters w/ Bert
In this podcast, Bryan Orr and Bert discuss various aspects of pool heaters, focusing on issues that make them different from typical HVAC systems. They cover the basics of pool heaters – the main types (heat pumps and gas heaters) and how they operate similarly or differently from things HVAC techs work on regularly.
The bulk of the 45-minute podcast looks at common service and troubleshooting situations with pool heaters, which are usually installed by pool contractors initially and not HVAC contractors. Bryan and Bert talk through typical causes of common error codes and problems like units frequently going out on high pressure. They cover water flow issues and the role of pressure versus flow switches, the sizing and limitations of heat pumps, low ambient operation challenges, freeze protection, and proper refrigerant charging. There is also a good amount of discussion on gas pool heaters – frequent component failures due to heat and corrosion issues, piping considerations due to their large BTU capacity, and combustion troubleshooting basics.
Throughout the casual discussion, both hosts interject humor and personal stories related to their dealings with pool heater equipment, clients, and installations over the years. The overall message is that while heat pumps and gas pool heaters have some specialized considerations, much of the core knowledge needed to service them comes from foundational HVAC systems understanding combined with an awareness of the unique aspects covered in detail during this episode.
Topics Covered:
Types of pool heaters
How heat pump and gas pool heater operation compare to HVAC
Typical installation and service providers
Key components and design aspects
Common high-pressure issues and troubleshooting water flow problems
Low ambient operation challenges
Refrigerant charging considerations
Gas piping sizing for large BTU appliances
Corrosion issues and component failures
Combustion testing basics
Learn more about the 5th Annual HVACR Training Symposium at https://hvacrschool.com/Symposium24.
If you have an iPhone, subscribe to the podcast HERE, and if you have an Android phone, subscribe HERE."
Subscribe to our YouTube channel at https://www.youtube.com/@HVACS. 
Check out our handy calculators HERE or on the HVAC School Mobile App (Google Play Store or App Store).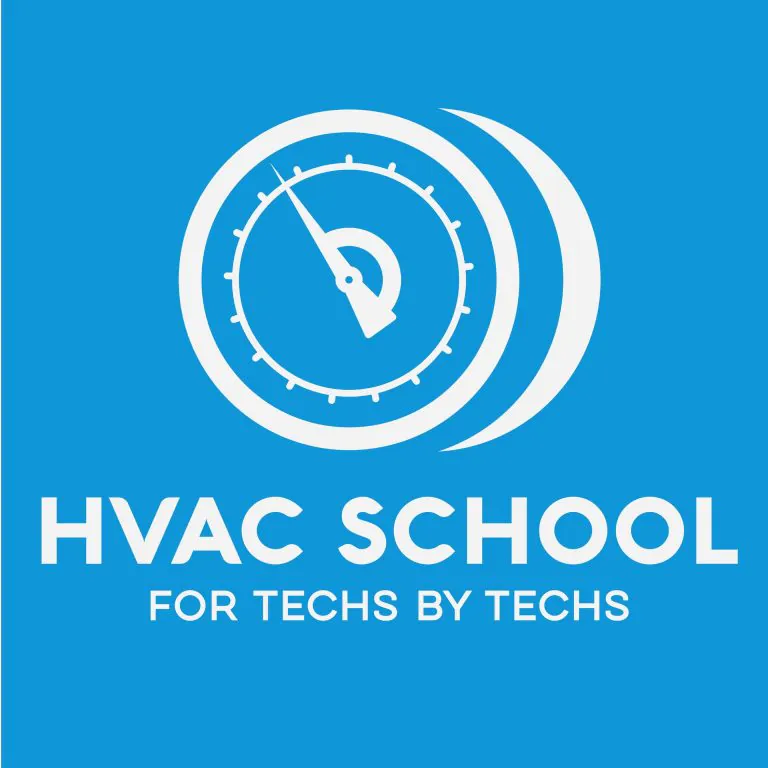 Check our latest Tech Tips