Get Tech Tips
Subscribe to free tech tips.
Careful With That 40VA Transformer

A 40VA transformer is rated for 40 VA or volt-amps on the secondary.
For a typical 24 volt secondary, this is simply using Watt's law to calculate amperage. (For more information on Watt's or Ohm's laws, please check out this article HERE.)
40 ÷ 24 = 1.666666 ∞ (round up to 1.67 already)
So, you cannot place more than 1.67 amps of constant load on the transformer without overloading it.
Many accessories use 24-volt power, such as zoning systems, UV lights, alarms, etc.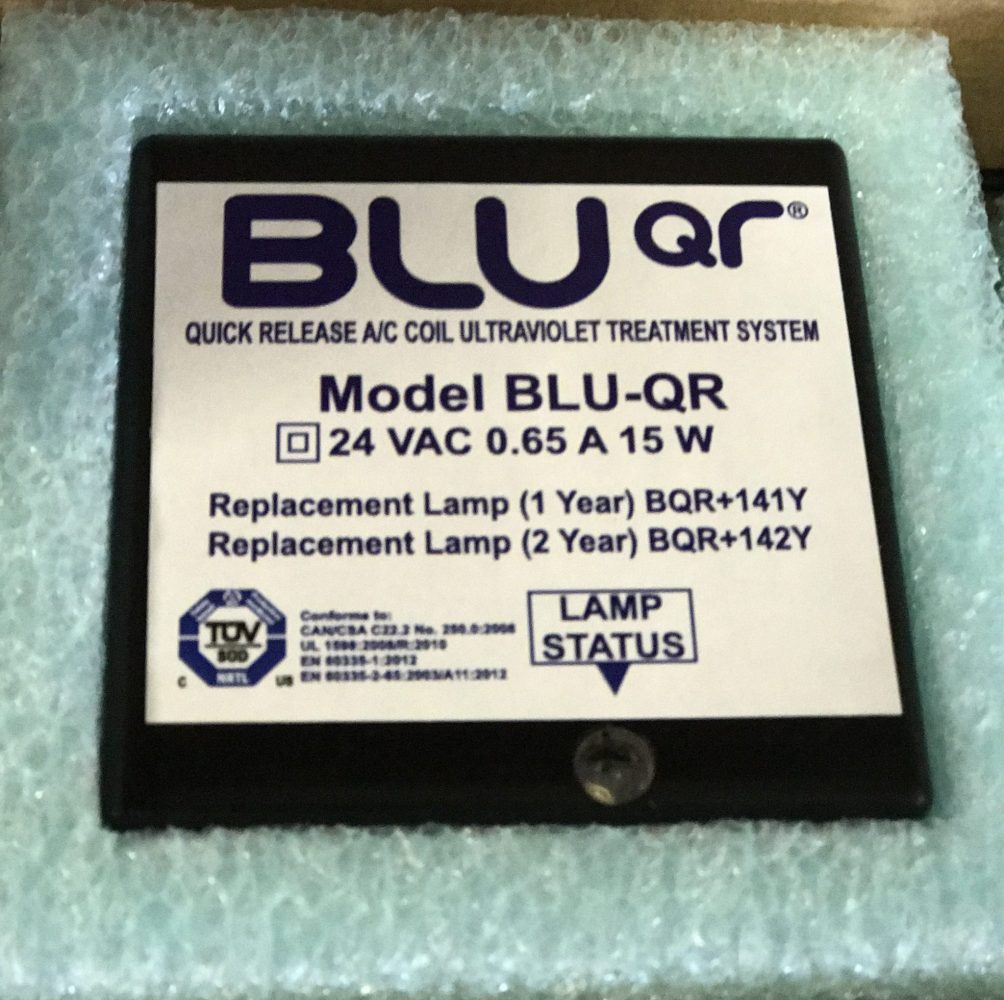 The common UV light pictured above uses 0.65 amps. If you connected to the existing transformer, that would leave only 1.01 amps for the system controls.
It is generally a safer bet to either add in an additional accessories transformer or upsize the existing transformer to 60 or 75 VA.
When adding an additional transformer, make sure it either has an internal fuse or that you add a fuse inline to protect the transformer and connected devices.
—Bryan
Related Tech Tips