Get Tech Tips
Subscribe to free tech tips.
What is a DIN Rail?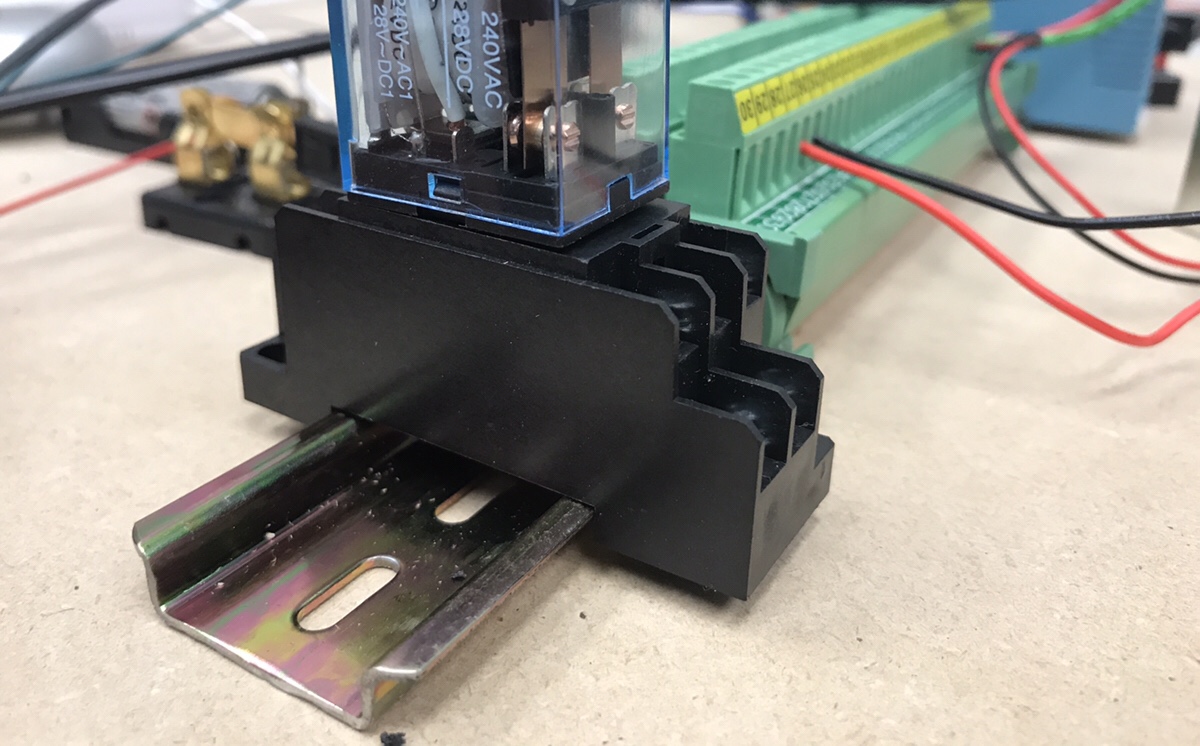 If you do any larger commercial work, you've probably seen a DIN rail without knowing what it is called. It is simply a mounting standard that originated in Germany in the 80s and slowly worked its way over here.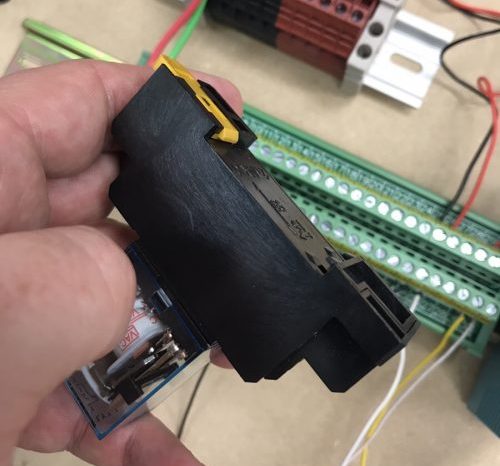 DIN rails can be used to mount terminal blocks, relays, starters, breakers, and just about anything electrically. They aren't designed to conduct electricity like a busbar, though they are used as a grounding assembly in some cases.
The most common DIN rail type is the "top hat" or TS35 shown in these photos.
Components that attach to a DIN rail have little release clips so that they can be easily installed and removed. In addition to the "top hat" style, there are also some less common, heavier DIN rails with a C and G style configuration.
So, if you ever see one of these, don't be alarmed. You can just sound cool when you call your boss and tell him, "Yeah, it's one of those DIN rail-mounted relays." Just wait for him to say, "What??"
—Bryan
P.S. – My buddy Corbett Lunsford from Home Diagnosis TV is launching a new building performance mastermind course HERE.
Related Tech Tips