Back
Universal Digital Refrigeration Controls and the Danfoss ERC 213 (Podcast)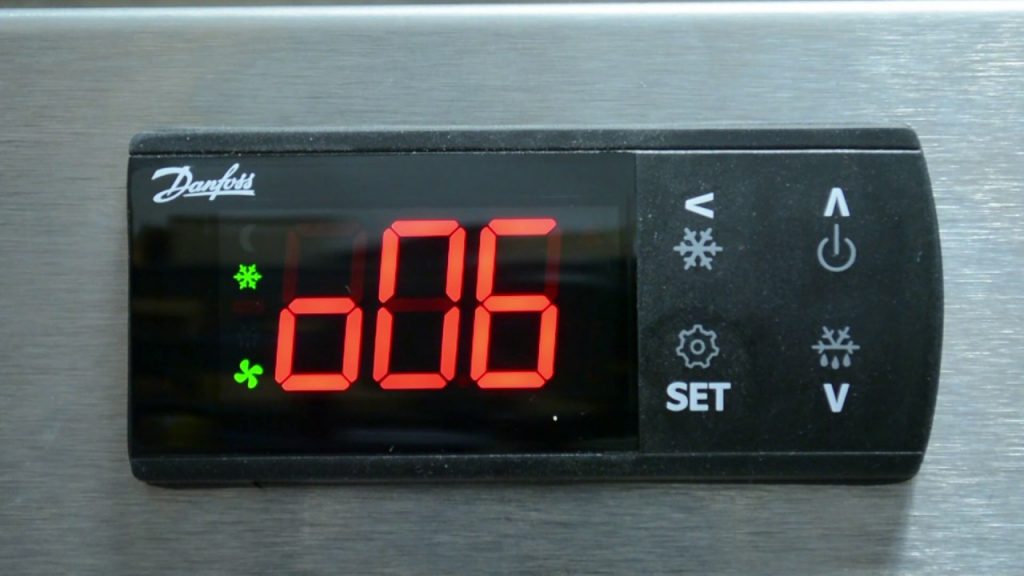 In today's podcast episode, Jamie Kitchen talks about refrigeration controls and applications. He also tells us about the Danfoss ERC 213 universal digital controller.
Electronic refrigeration controls tend to have greater accuracy and flexibility than traditional electromechanical controls. These electronic controls also allow you to perform many more tasks than traditional ones. Electromechanical controls also wear out and lose their accuracy over time.
When you deal with applications that require various temperature, humidity, and defrost requirements, you can use electronic controls to choose between several options for the defrost method, defrost stop temperature, fan delay after defrost, etc. You can also put voltage and head pressure protection measures in place. You can optimize defrost and box temperature with electronic controls, but you can't control evaporator coil feeding. However, EEVs work well with these refrigeration controls and can adjust evaporator coil feeding. The ERC 213 has temperature and defrost sensors, but you can also configure it to work with other sensors, if you prefer.
The ERC 213 has seven different application settings (0-6). In cases where a preset option will suffice, choose between Apps 1-5. (Consult Resources for the ERC 213 installation guide, which explains each application.) However, you shouldn't assume that the electronic controls will have the same settings as mechanical controls. If you want to learn the full functionality of the ERC 213, you can use Apps 0 & 6 to customize parameters. Just remember to supply the correct voltage to the controller (120v).
Bryan and Jamie also discuss:
Customizable settings
Superheat controllers and EEVs
How defrost requirements change seasonally
Controlling compressors
Ice machines and restaurant refrigeration equipment
Resources
Find out more at Danfoss.com, and check out the ERC 213 installation guide to learn more about the ERC 213.
Check our Refrigeration Technologies HERE.
If you have an iPhone, subscribe to the podcast HERE, and if you have an Android phone, subscribe HERE.