Back
Special EP Inverter Equipment With Ralph Wolf (Podcast)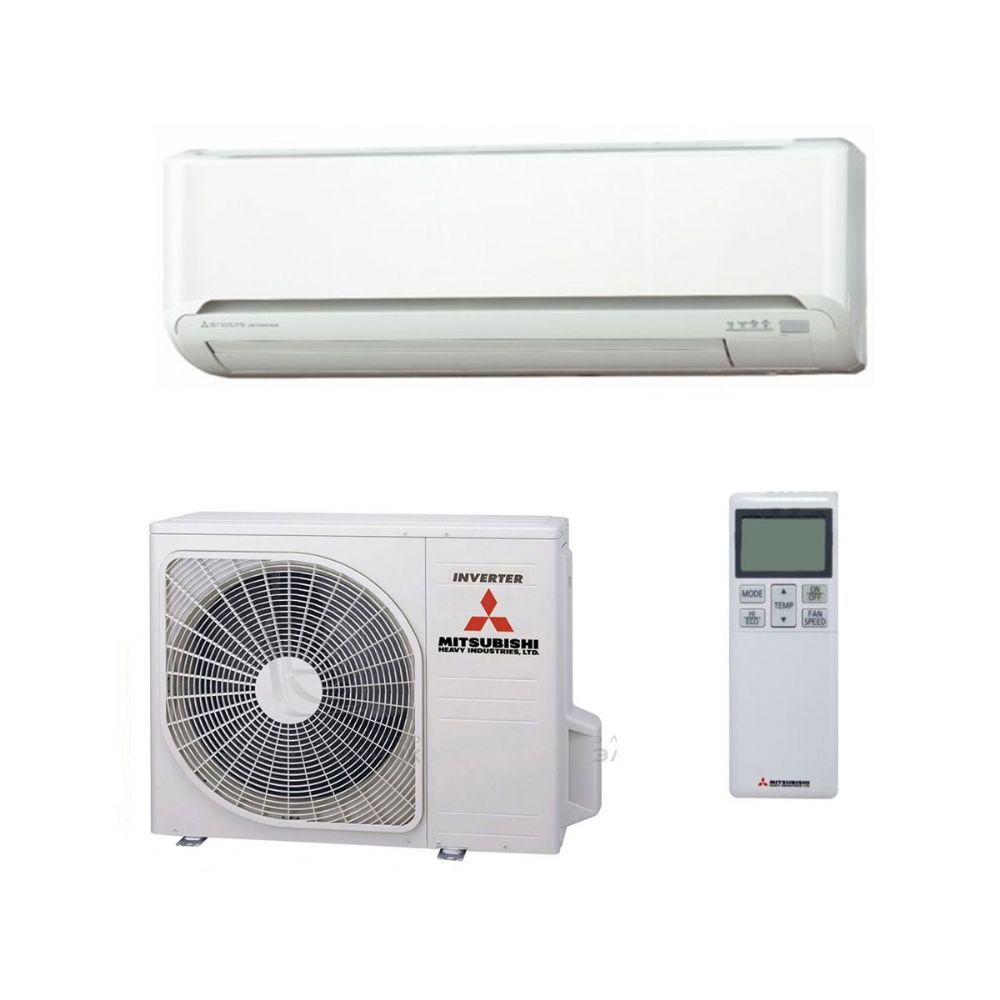 In today's podcast episode, Ralph Wolf comes on and discusses inverter equipment. He also talks about Mitsubishi, Bosch, and what he's been up to nowadays.
An inverter system can vary its output of rated capacity. Inverter equipment makes load matching much easier and is generally comfortable. These systems maintain temperatures in tighter ranges and remove more moisture with longer runtimes.
Mitsubishi is one of our top ductless systems at Kalos. Due to building codes, they are one of the only systems we can use in sunrooms and lanais. However, the building codes technically allow those systems to be used for dehumidification. Mitsubishi mini-splits can perform below average if they aren't sized correctly (even if they appear to be correctly sized).
Bosch is another manufacturer that makes inverter-driven equipment. Like Mitsubishi, Bosch is based in Asia but has been making massive strides in the American market. They use the same Y and O calls you'd see on typical heat pumps. Bosch equipment can ramp its compressor up and down to accommodate the load. You can also use a larger unit on a smaller air handler. You can also choose from a variety of coil temperatures and adjust the fan to reach your desired dehumidification. However, inverter board issues are quite common right now. We should expect some of these issues to clear up with future versions of the equipment.
Breakdowns are normal for new technologies, but Bosch has gone above and beyond to fix issues by bringing their engineers to the USA to analyze our faulty equipment. The future is bright for Bosch and inverter technology.
Bryan and Ralph also discuss:
Choosing new inverter equipment
Improper compressor operation
Compressor sizing effects on operation
ECOER systems
Inverter technology and controls
Short cycling prevention
Heat dissipation issues in capacitors
Ductwork for inverter equipment
Learn more about Refrigeration Technologies HERE.