Back
Diagnosing & Replacing a Compressor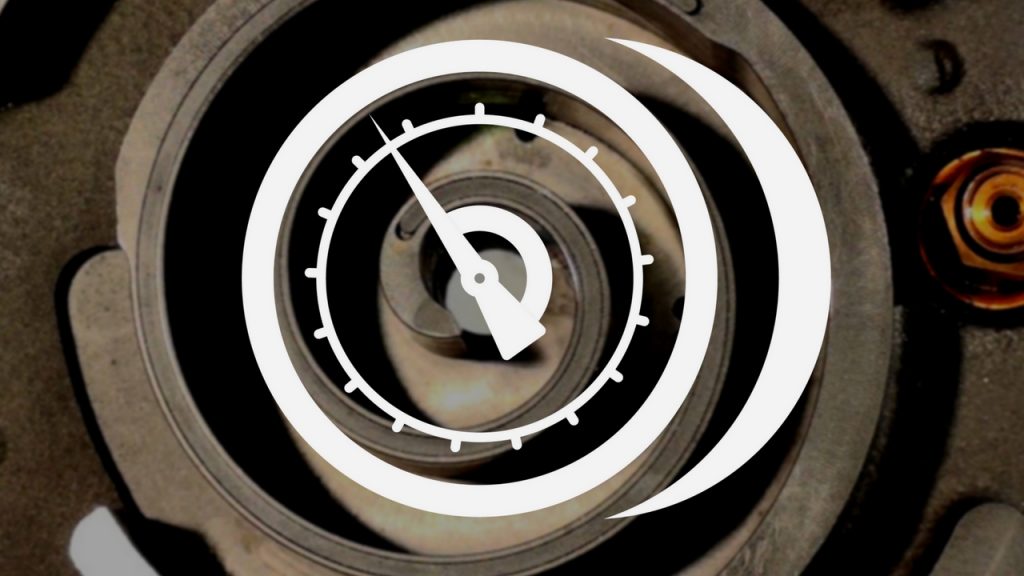 In this podcast episode, Bryan goes over best practices for diagnosing and replacing an A/C or refrigeration compressor. 
When testing for a shorted compressor, make sure the compressor is isolated from all of its circuitry. You would see low ohms to ground in a shorted compressor. Do NOT measure from winding to winding or terminal to terminal to diagnose a short.
You may also come across an open winding failure. In the case of an open compressor, the power is going to the compressor, but it's not doing anything. 
Locked compressors also go out on internal overload and draw high amps. Try your best to unlock the compressor but be realistic about the state of compressor health.
Poor compression also indicates a failure. You would typically see low head pressure and high suction pressure with low system capacity.
When replacing the compressor, you'll want to start off by knowing the type of failure that was diagnosed. Reconfirm the diagnosis. Then, do your acid test and make sure you have a matching capacitor and enough refrigerant to do the job. Know your connection types, compressor model, and warranty status.
Fully recover the old refrigerant charge and remove all existing driers in the system. Braze in the new compressor and pressurize the lines with nitrogen. Bubble-test all new joints and check them thoroughly. Then, pull your vacuum before adding charge by weighing a factory charge into the liquid line.
When you power on the unit, monitor the performance and inspect the unit closely.
Bryan also discusses:
Clarification on flowing nitrogen

Learning theory vs. application

Pulling terminals off

Proper megohmmeter use

"Redneck" test (running the system without the compressor)

Acid and oil testing

Hard start kits and oil migration

Accumulators and acid protocols

Suction line driers

Mufflers

Vacuum pump oil
If you have an iPhone, subscribe to the podcast HERE, and if you have an Android phone, subscribe HERE.