Get Tech Tips
Subscribe to free tech tips.
MeasureQuick Launch Is HERE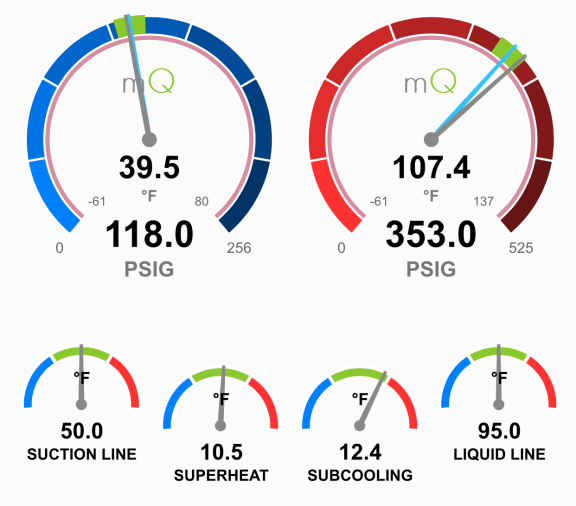 For those of you who follow the podcast, you know how excited I am about the new MeasureQuick app and what it will do to help technicians make better measurements and diagnoses. The app is NOW AVAILABLE on Android and will be available within hours on iOS (Apple).
To find out more and to download, just go to measurequick.com/downloadnow.
Here is a video from Jim on the launch:
And a video from Brad Hicks with HVAC in SC showing his system at home on the app:
And you can hear the MeasureQuick launch podcast episode HERE.
Big thanks to Jim Bergmann for bringing this excellent technology to the HVAC industry.
Related Tech Tips