Get Tech Tips
Subscribe to free tech tips.
It Has a Flat For a Reason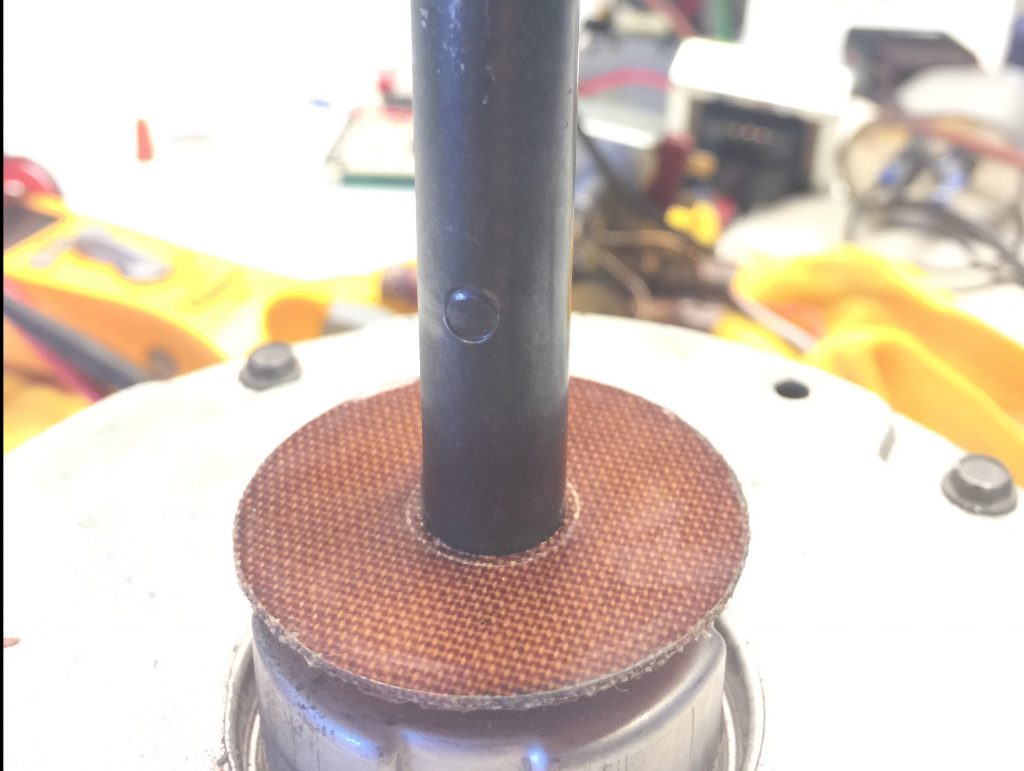 When tightening down a blower wheel or a fan blade on a motor shaft, ONLY tighten it on the flat of the shaft.
If you have more than one screw but only one flat surface on the shaft, only tighten the one set screw.
Also…
Refrain from over-tightening set screws; they need to bite into the shaft, but you don't need to mangle the poor thing. Setting it on the curve and over-tightening can make it hard or impossible to remove the blade or wheel later. I've seen this several times in high-wall ductless systems: an overtightened or improperly set wheel can make it impossible to remove later. A little grease on the shaft and a carefully tightened screw can make it a lot easier for the next time.
Simple, but important.
—Bryan
Related Tech Tips