Get Tech Tips
Subscribe to free tech tips.
Checking Evaporators on Furnaces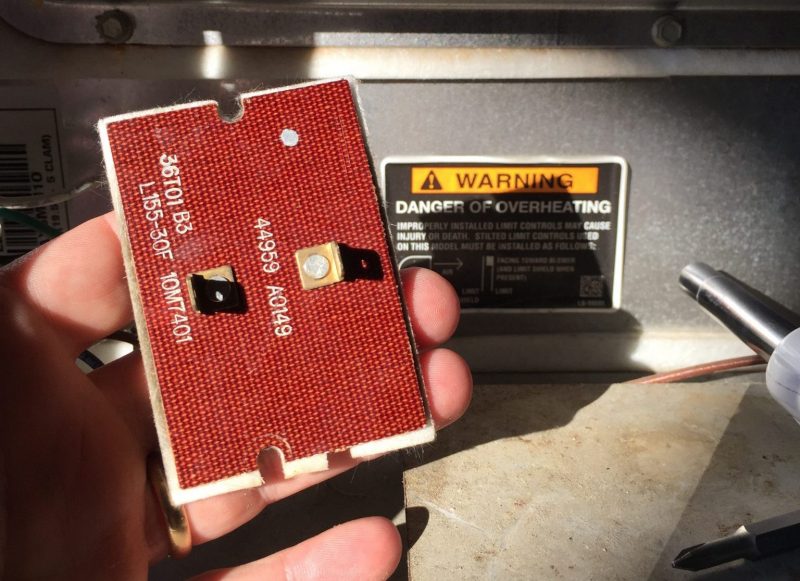 In Florida, there are not many gas furnaces—at least not as many as up north. Sometimes, we can look like real dummies compared to techs who work on them every day.
One thing to know about 80% gas furnaces with cased evaporator coils is that you can often check the evaporator coil by removing the high limit and running an inspection camera up through the opening.
You may also be able to use a mirror and flashlight, but you usually won't see much due to the heat exchanger being in the way. Otherwise, you are stuck removing the entire blower assembly, and that's no fun at all.
Another practice is benchmarking the static pressure drop across a new coil when it is dry and wet when installed or during the first service call. You can then easily watch coil loading over time without the need to look at the coil visually.
—Bryan
Related Tech Tips