Get Tech Tips
Subscribe to free tech tips.
Can You Discharge a Capacitor Using a Voltmeter?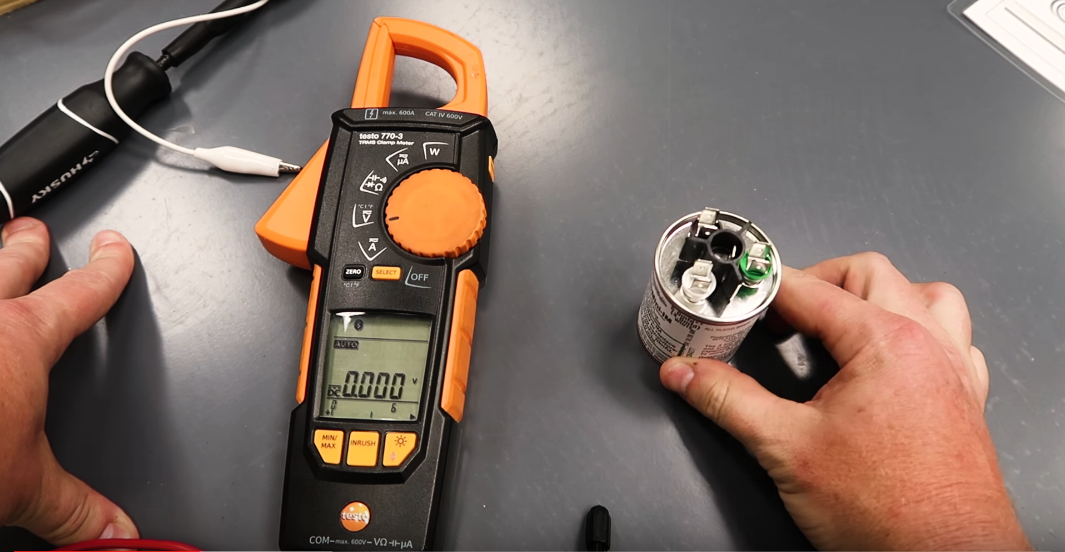 I got a lot of comments that many of you discharge run capacitors with a voltmeter. I test this method vs. the capacitor discharge tool I created.
Obviously, many of you use needle nose pliers or a screwdriver. While this is widely practiced, it could result in an arc, shock, or damage to the capacitor.
Others have also mentioned that some meters have a Low-Z mode used for low impedance voltage measurement. This mode would discharge the capacitor more quickly than the voltmeter shown.
Click the video to see the result.
—Bryan
Related Tech Tips