Welcome to HVAC School,
The place to learn some things you've forgotten
along the way, as well as remind you,
of some things you forgot to know in the first place.
Subscribe to the Podcast
BRYAN ORR
Co-Founder and President at Kalos Services, Bryan has been involved in HVAC training for over 13 years. Bryan started HVAC School to be free training HVAC/R across many mediums, For Techs, By Techs.
Read more
Get Tech Tips
Subscribe to free tech tips.
HVAC School - For Techs, By Techs
Real training for HVAC ( Heating, Ventilation, Air Conditioning and Refrigeration) Technicians. Including recorded tech training, interviews, diagnostics and general conversations about the trade.
Indoor Air Quality Map & Compass w/ TZOA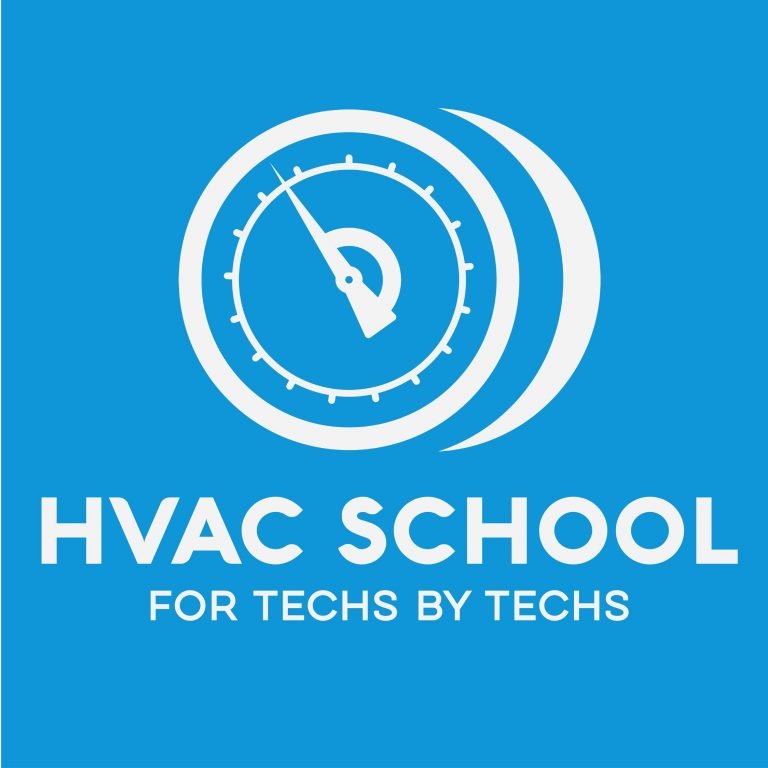 Check our latest Tech Tips