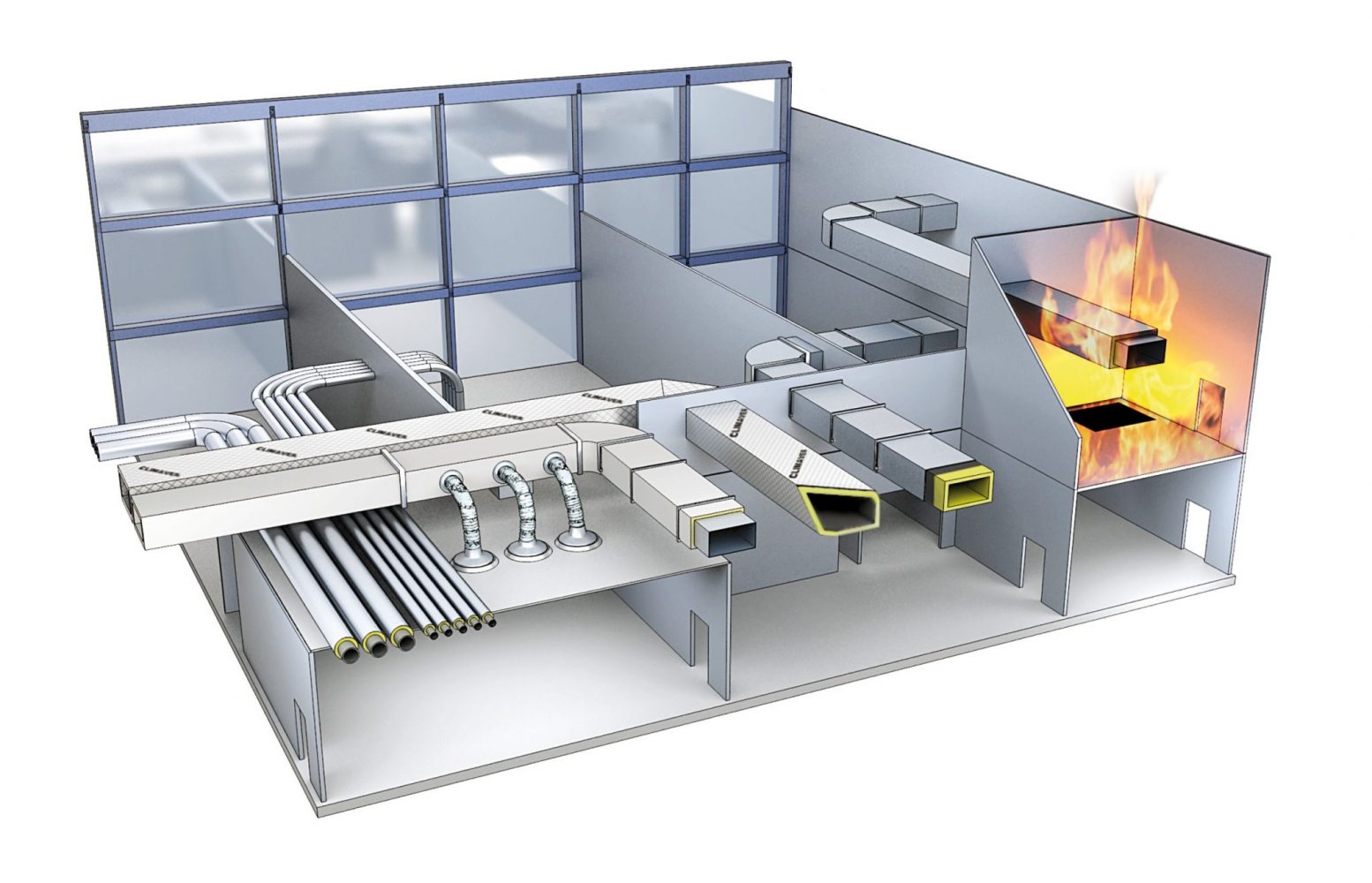 500 BTUs per Person Per Hour?
I heard a great presentation by Ron Auvil today on VAV systems and it got me thinking…
Can you size a system / perform a block load by number of occupants?
Yes!
No, just kidding that's crazy talk.
However, in a commercial environment while the perimeter of the building is effected by heat loss / heat gain to the outdoors, the internal zones are "cooling only" zones with the primary load usually being PEOPLE.
This is where the 500 btus per hour comes in. On average a sedentary worker in a building will add 500 BTUs per hour to ALL areas of the building whether it is hot or cold outside. This creates an issue in the winter when the perimeter of a building requires heating and the center of the building requires cooling.
Add in the internal electrical loads from lights, computers and other equipment and you start to realize that EXTERNAL loads are only part of the equation, especially in large commercial buildings with many occupants.
You must have some method of dealing with the thermal diversity between internal and perimeter zones along with maintaining appropriate ventilation / outdoor air.
Food for thought.
— Bryan