Join us at Kalos HQ in Sunny Clermont, FL on February 17-19, 2022
for the 3rd Annual HVAC/R Training Symposium
Some of the best educator's in the industry here to train on many applicable topics including:
COMBUSTION ANALYSIS
ADVANCED SYSTEM DIAGNOSIS
DUCT SYSTEM DESIGN AND INSTALLATION
MANUAL J& D
COMMERCIAL AIR CONDITIONING
COMMERCIAL REFRIGERATION
AIR FLOW MEASUREMENT
EVACUATION SCIENCE AND APPLICATION
BRAZING AND SOLDERING
FUNDAMENTALS OF REFRIGERATION
and many more to come……..
This will be a structured conference with classes and demos going on throughout each day from 8:00am – 5:00pm with opportunities to hang out along the way.
You will come away with new relationships with the best in the trade as well as some excellent training.
This is a limited capacity event with only 200 attendees, due to space.
The event will be held at the Kalos Services Offices in Clermont, Florida at:
236 Hatteras Avenue
Clermont, Florida 34711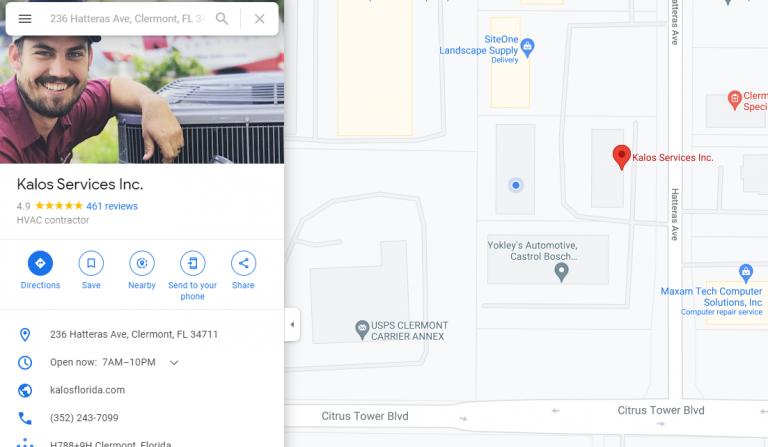 PARKING/SHUTTLES
Parking will be offsite only a few blocks away in an empty parking lot just below the Citrus Tower Professional Center between Citrus Tower Blvd and Hunt. You can enter this address to get very close to the parking lot: 255 Citrus Tower Blvd, Clermont, Florida 34711.
Shuttles will run throughout the day for transportation to/from parking to the event.
HOTELS
Fairfield Inn & Suites Clermont for $129 USD per night
Book your group rate for HVAC School
More hotels to come…