Bryan Orr
Co-Founder and President at Kalos Services, Bryan has been involved in HVAC training for over 13 years. Bryan started HVAC School to be free training HVAC/R across many mediums, For Techs, By Techs.
Bryan works with many organizations as an industry, business and marketing consultant as well as an educator for hire in certain circumstances. He can be reached at the following email


or by using the contact form below.
Profile on Bryan Orr from SNIPS Magazine
With a sharp wit and sense of humor, Bryan Orr has quickly become one of the most powerful and recognizable voices in the HVACR industry — covering everything from duct fabrication to installation in his wildly successful HVAC School podcast. He is the vice-president of service at Kalos Services Inc in Clermont, Florida which he started with his dad when he was 17, and he regularly helps his team train and troubleshoot as a working contractor. But if you ask him about it (and we did), he'll say he's just keeping busy.
Read full article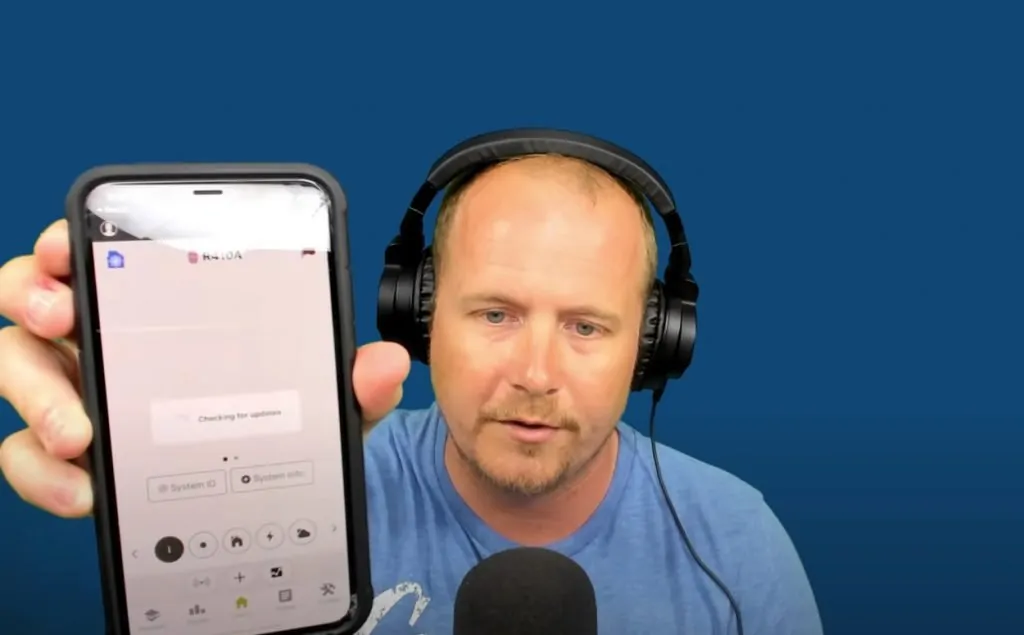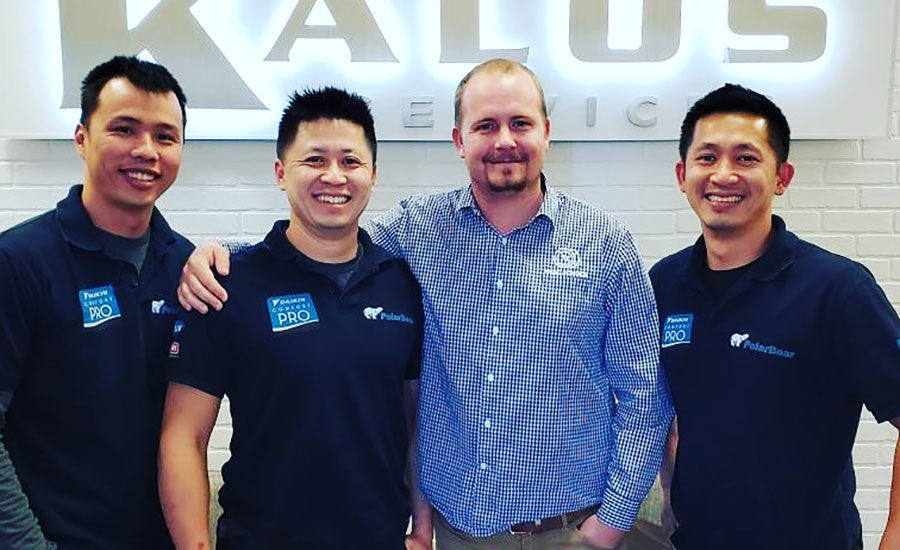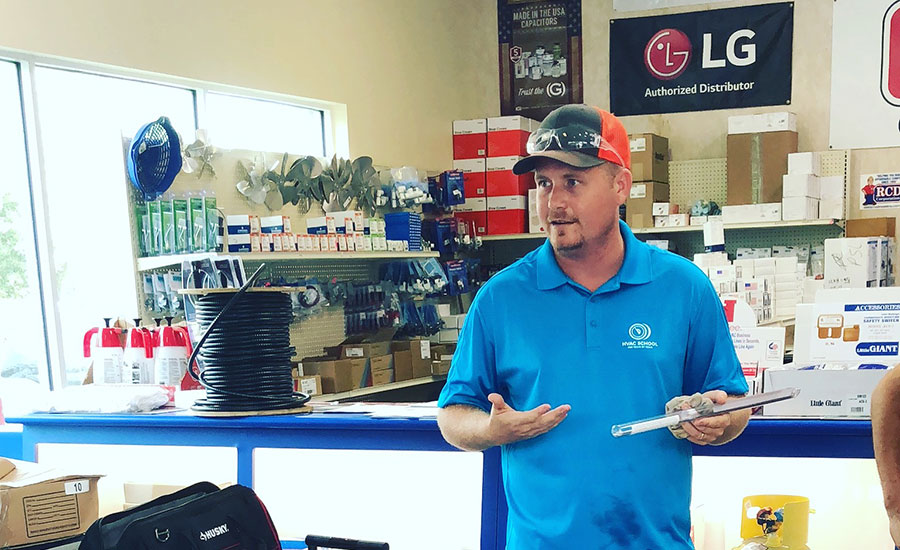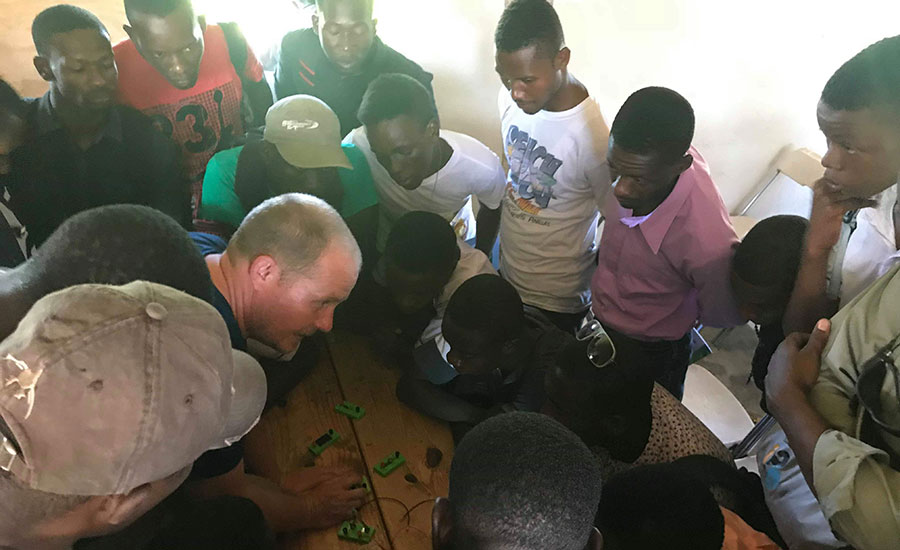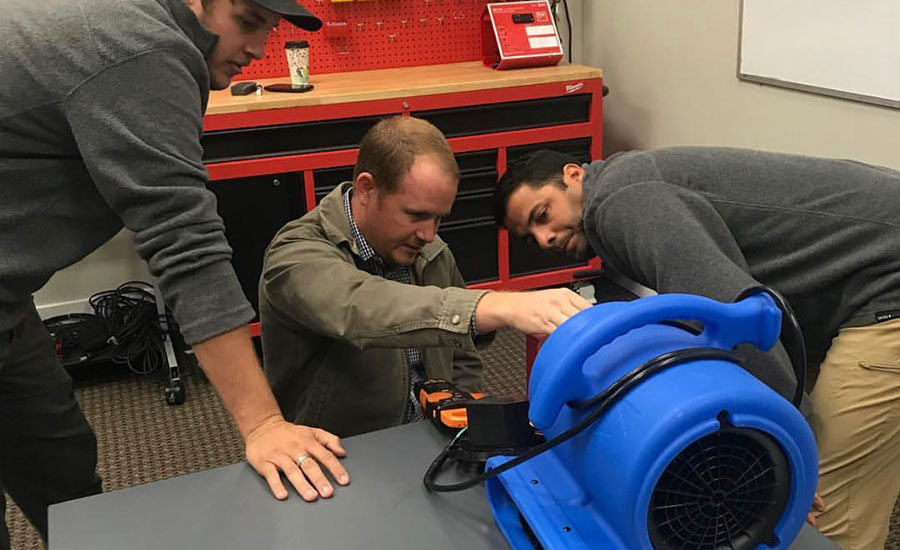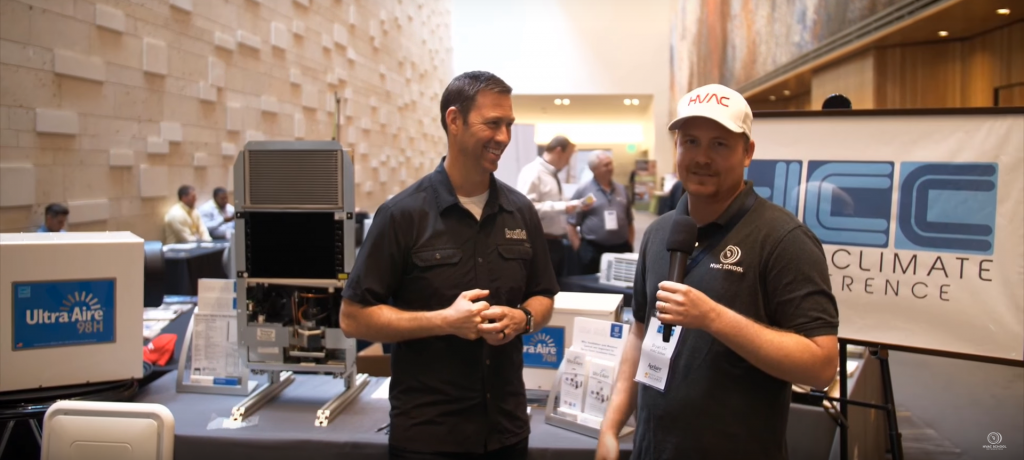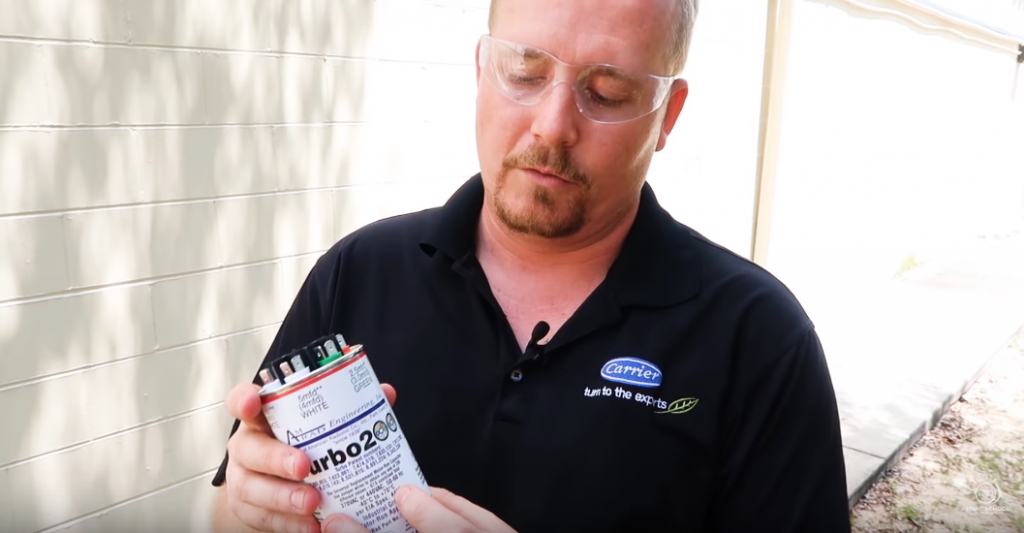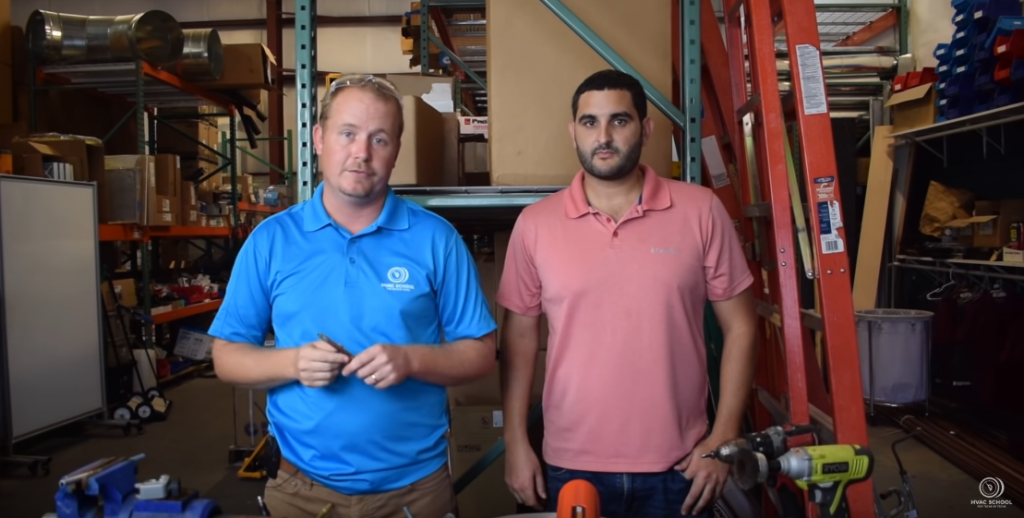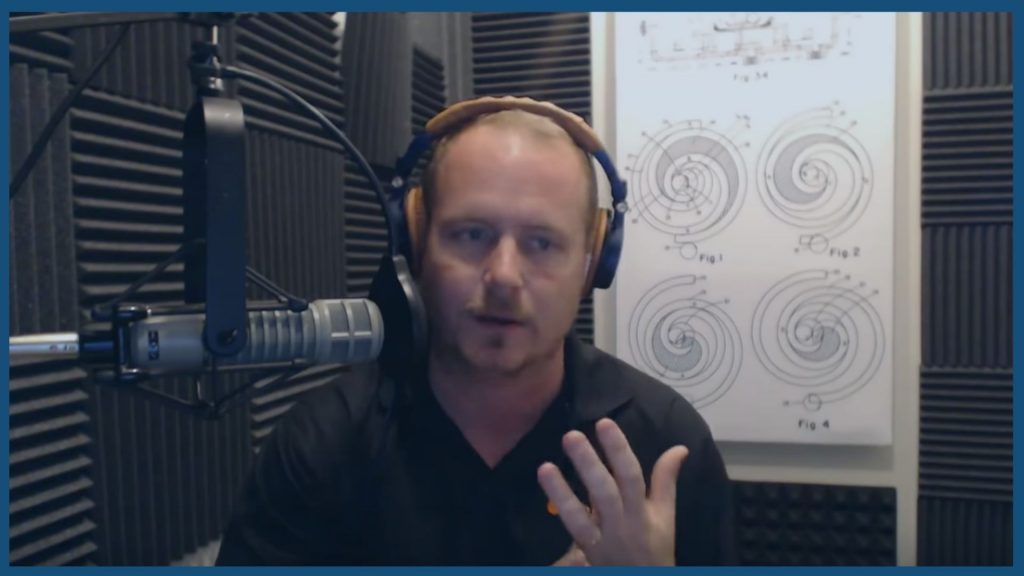 Short interview with Bryan Orr
What year did you start in your (this) trade?
I started in 1999.
What do you enjoy most about your work?
I love solving problems of all kinds. It is especially rewarding when we are able to educate someone so they can become an expert in their chosen trade.
Who were some people who influenced you the most?
My grandfather Don Huntington, my father, and uncle Keith Huntington.
Do you have a favorite quote or a quote you like?
"Give a man a fish and he will wonder why a stranger just walked up to him and gave him a fish."
What is your favorite movie?
Joe vs. The Volcano.
What types of work do you do day in and day out nowadays?
Technical Education, Community Outreach, General Team Leadership, and Business Strategy.
What do you think sets Kalos apart from other contractors?
We have a culture of progress, gritty resourcefulness, and lifelong learning.
What do you like to do outside work?
Spend time with my family and plan world domination... but sometimes golf.
What do you want your legacy to be?
Creativity for the betterment of others.