Posts by:

Diagnosing a Reversing Valve
Introduction Replacing a reversing valve is either every technician's dream or nightmare. The sheer amount of brazing involved in confined spaces will inspire either delight or nightmares about the upcoming valve replacement. Fortunately, these emotional highs and lows are uncommon because we don't diagnose and replace bad reversing valves very often.  That itself poses a […]
Read more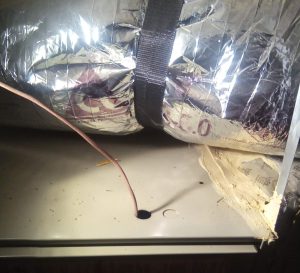 Do Small Air Leaks Matter?
How do we decide what to spend our time and attention on as technicians? What is truly important and what isn't? At least here in Texas, the answer changes seasonally. When it's 100 degrees outside, your priorities shift from long conversations about people's pets to conveying necessary information about system problems so we can get […]
Read more