Posts by: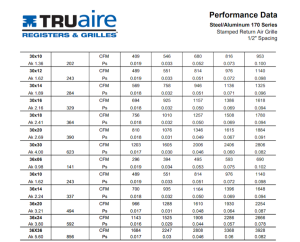 Sizing Return Grilles
A few weeks ago, I spent several days redoing a duct system and replacing a furnace for a friend. I had static pressure readings from before the system was replaced, and with the new furnace that I had picked out, I had created a static pressure budget and felt confident I could significantly lower the […]
Read more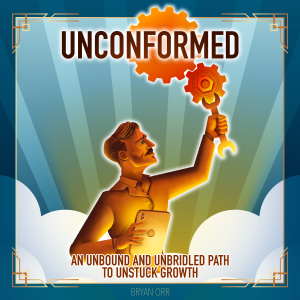 Training: Processes or Apprentices?
"It is only through the enforced standardization of methods, enforced adoption of the best implements and working conditions, and enforced cooperation that this faster work can be assured. And the duty of enforcing the adoption of standards and enforcing this cooperation rests with management alone." —Frederick Taylor "The objective of education is not to fit […]
Read more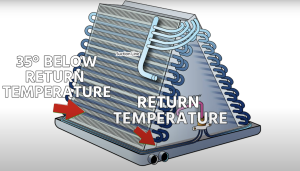 Troubleshooting with DTD
The temperature of the refrigerant in the evaporator coil can really help us with diagnostics, but we need to know the targets we're aiming for if we want to get the most out of it as a troubleshooting tool. If we take the return air temperature and subtract 35 degrees from that number, we get […]
Read more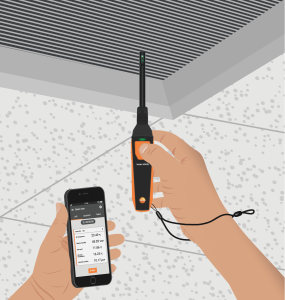 Where Do I Measure Delta T?
Over time, I've seen people use just about every type of temperature-measuring device in just about every location imaginable. From drilling tiny holes into rooftop unit panels to sticking a K-type wire into a piece of flex duct (I don't remember why), I've done it all. Coming up through the trade, I've been TOLD to […]
Read more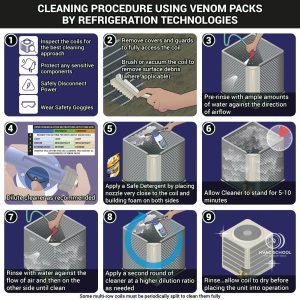 Residential AC Maintenance Process
I like processes. I especially like them in the HVAC profession because they give me confidence that I did the job correctly and save me time. When I'm following a process, I spend less time thinking about what I'm doing because my body and mind are trained by repetition. I particularly like processes that back-check […]
Read more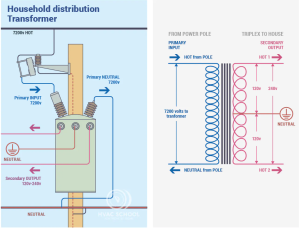 Understanding 240-Volt Circuits
It can be useful to think of a multimeter as a "voltage drop" tool. Bryan covers the concept here in an excellent class that I highly recommend. This concept was a big help to me as I began to truly learn how to use a multimeter.  A meter reads the voltage differential between two points. […]
Read more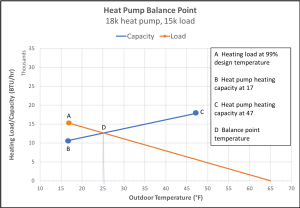 Thermal Balance Point
Thermal balance point is a concept that is going to start mattering a lot more in years to come as more and more homeowners become interested in electrification. In almost all cases, the heat load for a house is larger than the cooling load; this is true even where I live in Dallas, Texas. Why […]
Read more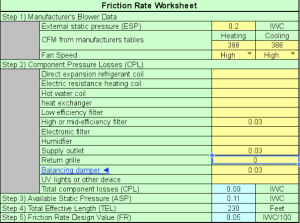 Manual D Speedsheet Walkthrough
Bryan recently released a podcast on rules of thumb and how they can really get us in a pickle with sizing ductwork. With that in mind, I thought this might be a good time to do a walkthrough of Manual D from start to finish on a project I just finished up. My good friend […]
Read more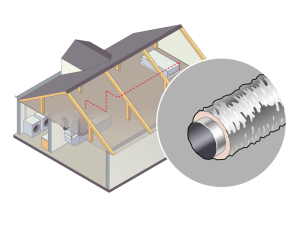 Maintenance Upgrades That Don't Cost Your Soul
Maintenance is not the sexiest part of our trade, and that's ok. There really aren't that many parts of our trade that are sexy, to be honest. Maybe maintenance is just the lowest on the totem pole. It can be easy to get into a routine of plowing through one after another, trying to check […]
Read more