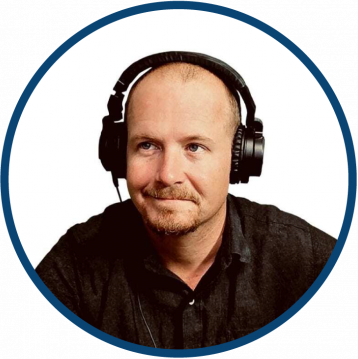 Company name: HVAC School
Position: Founder
Bryan is the founder of HVAC School. Established in 2016, HVAC School produces free educational podcasts, videos, and tech tips for HVAC and refrigeration professionals.
Posts by: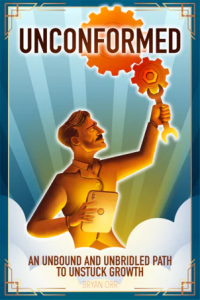 Unconformed
Ever felt like you're stuck in a rut with your job? Or maybe you know someone who jumped into college because of family pressure, gathering loans for a degree they're not even sure they're into. It's even tougher when they feel like they're backed into a corner, unable to explore new career paths. That's where […]
Read more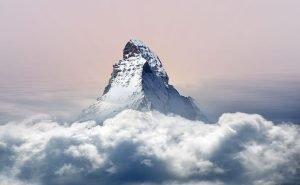 Why is the Air Dry at Altitude?
So, here's the thing. When I was a kid, I got to go skiing in the Rockies a few times. Sounds great, right? Well, yeah, the skiing was fantastic, but the dry air at those higher elevations? the dryness and the lack of oxygen combined felt like breathing vapor beef jerky. Cut to me getting […]
Read more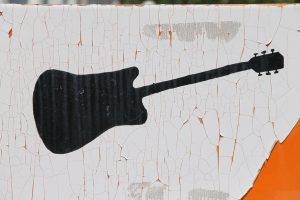 The Strange Behavior of Moisture in Stuff
Water is weird and water vapor is even weirder – before we dive down this rabbit hole lets define some terms To better understand the behavior of moisture in materials, we need to first define some essential terms and concepts: Relative Humidity (RH): The ratio of the amount of water vapor in the air to […]
Read more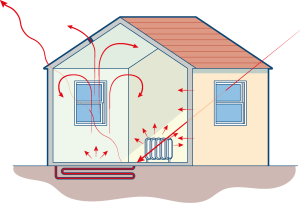 Homeowner's Guide to Sizing an AC System (and who is responsible when you're uncomfortable)
This tech tip was a collaborative effort between Matt Bruner, Adam Mufich, Ed Janowiak, and Genry Garcia. Thank you to everybody who gave their input! The next time you come across a homeowner who wants a bigger HVAC system, or you simply want to set expectations for a customer, share this tech tip with them. […]
Read more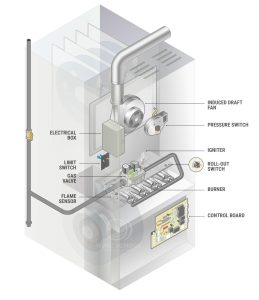 Gas Furnaces – What a Tech Needs to Know
It's that time of year again—the furnace service calls are peaking. It's a good idea to crack open Jason Obrzut's book, Gas Heating: Furnaces, Boilers, Controls, Components, and listen to the many public podcasts and presentations by experts like Jim Bergmann. At HVAC School, we're fortunate to have had some of the industry's greatest minds […]
Read more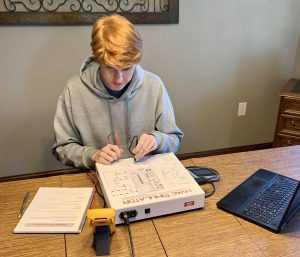 A Great HVAC Training Solution
DISCLAIMER: I have no financial interest in HVAC Simulator or Dirk's company, Nauman Innovation Group LLC. He is not a sponsor; I just think he's a great guy who cares a lot about the industry, and I'm excited to share his work with other people who want to improve training and education in the skilled […]
Read more