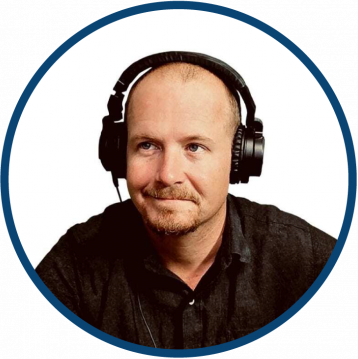 Company name: HVAC School
Position: Founder
Bryan is the founder of HVAC School. Established in 2016, HVAC School produces free educational podcasts, videos, and tech tips for HVAC and refrigeration professionals.
Posts by: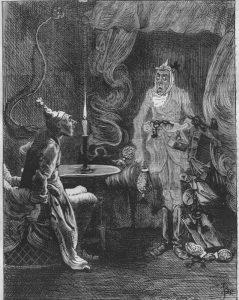 A Story We Know
Marley was dead, to begin with. There is no doubt whatever about that. That's the way Charles Dickens begins his "A Christmas Carol," one of the most well-known pieces of literature in the modern world. A short story that can be read aloud in a few hours has to start memorably, and this one certainly […]
Read more
Gas Furnace Maintenance Procedure
This gas furnace maintenance procedure in this article was developed by Michael Housh. Michael is the owner of Housh Home Energy in Ohio. He regularly works on natural gas equipment and is an active contributor to the HVAC School Facebook group. Thanks, Michael! Gas-fired equipment has a different set of components than your typical straight-cool […]
Read more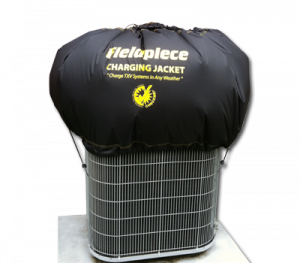 Is it too cold to set the charge?
I've heard the phrase, "It's too cold to set the charge!" for as long as I've been in the trade. I've also heard some variations of, "We need to come back and set the charge," or, "We need to come back to do XYZ [some other thing]." Granted, there are cases where you do actually […]
Read more