Company name: A-Team Heating and Air Conditioning
Position: President
Adam Mufich is the president of A-Team Heating and Air Conditioning, a family-owned residential HVAC contracting company. He is also one of the hosts of the HVAC Overtime podcast on YouTube and is a regular contributor to HVAC School. Adam has written several tech tips and has been involved in the creation of 3D videos about Manual J load calculations, ACFM vs. SCFM, and more to come.
Posts by: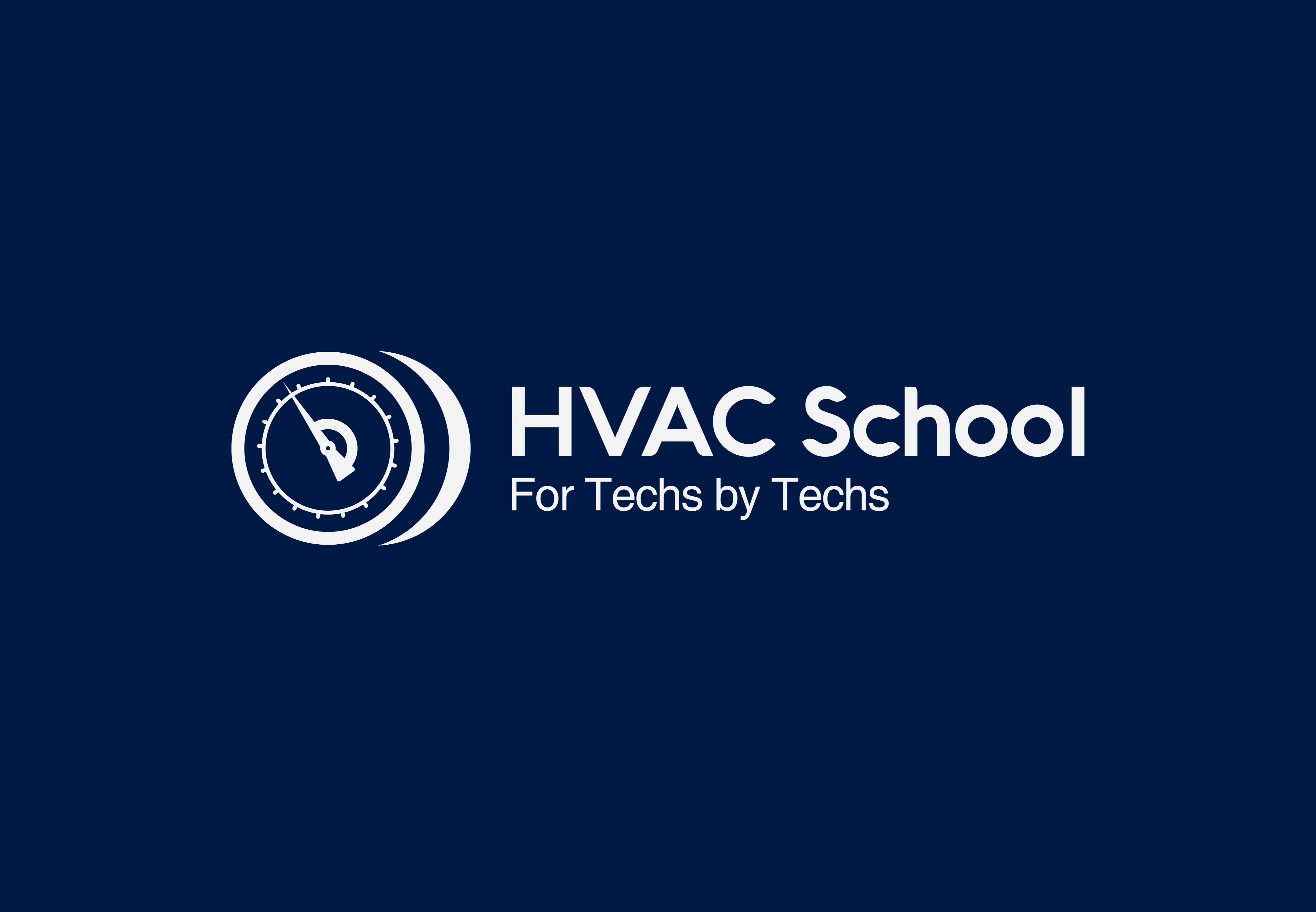 Under Pressure
A few weeks ago, I was hired to consult on a multi-family new construction project.  The building was already framed, and the ducts were roughed in.  The owner of the building was concerned with the quality of the ductwork.  He noticed that the HVAC company was not following the mechanical engineer's plans. This was my […]
Read more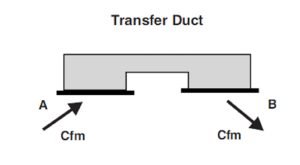 What Airflow Goes Around HAS to Come Around
Have you ever woken up early on a Saturday morning and thought to yourself, "I really wish I knew how to size transfer grilles and jumper ducts properly?" I know I have. Although come to think of it, I believe it was a Friday morning. Properly sizing transfer grilles is something I have been wanting […]
Read more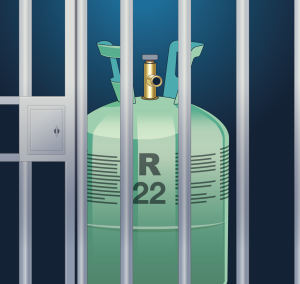 Is R22 legal to use?
I've recently seen heated debates in different HVAC groups about whether it is okay to recharge a residential HVAC system with R22 without locating and repairing the leaks. I've had residential customers call me and complain about other companies telling them they must replace their system because it leaks. They've also stated that it is […]
Read more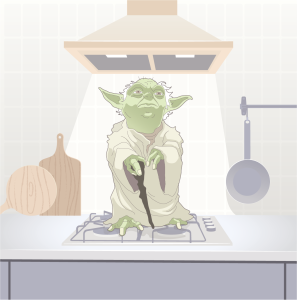 Does your Kitchen Exhaust Suck?
Have you ever been tasked with installing the exhaust duct for a kitchen hood? I have, and when doing so, I wondered how to size the duct run correctly. Since I had a basic understanding of how airflow works, I knew that there had to be a limit on the resistance the fan can handle; […]
Read more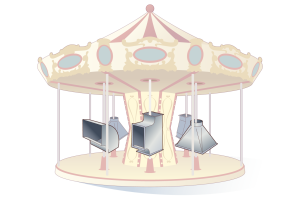 Equivalent Length Merry-Go-Round
I recently read a tech tip by Matt Bruner about using the Manual D process. In the article, he designed a duct system for a small job using a ducted mini-split. One thing I noticed about his design was that the supply and return duct velocity was fairly low compared to the arbitrary 900-feet-per-minute supply […]
Read more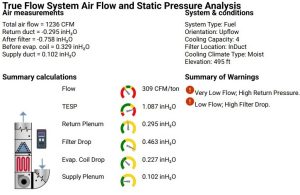 Replacing Residential HVAC Equipment With "Predictable Results"
When replacing a furnace or air handler for a customer, there is nothing worse than starting up the equipment and having it sound like the latest SpaceX rocket taking off. You insert your static pressure probes into the duct, and your stomach drops as you read the numbers.  You realize the new high-end system you've […]
Read more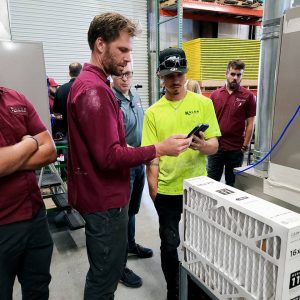 Principles Of Troubleshooting: Seeing the Big Picture
If you've been in this trade for any length of time, I'm sure you've run into situations that have left you scratching your head. If you're lucky enough, you have the ability to call a senior tech, service manager, or company owner to bail you out of this situation. But have you ever run into […]
Read more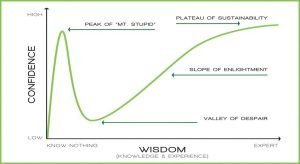 Dunning-Kruger in HVAC
A few years ago, a friend of mine, Clive Mitchell, aka Big Clive, explained the Dunning-Kruger concept while he was a guest on my YouTube-based podcast, "HVAC Overtime." Clive is another content creator on YouTube specializing in technical videos where he reverse-engineers electronic devices. Clive has a very analytical mind; he sees patterns in people […]
Read more