Back
Mitsubishi Electric is a leading manufacturer of high-performance ductless and ducted residential heat pumps and Variable Refrigerant Flow (VRF) HVAC systems. Both their commercial CITY MULTI® and residential Zoned Comfort Solutions® lines provide efficiency, personalized comfort, and aesthetic appeal. Their electric-powered systems conserve energy and promote environmental stewardship in any application while also offering a wide range of indoor unit styles. With a nation-wide distribution and support network, Mitsubishi is proud to partner with industry professionals in developing a comfortable, efficient, and high-performing built environment. We are very happy to have Mitsubishi partnered up with us here at HVAC School.
Video about ...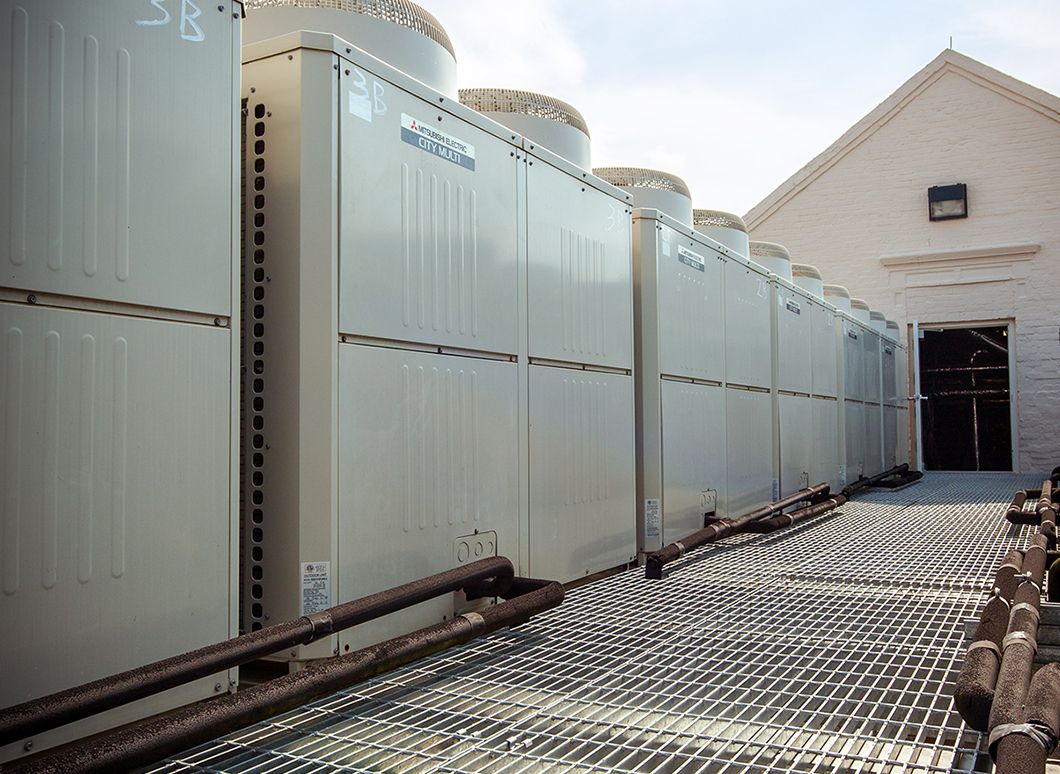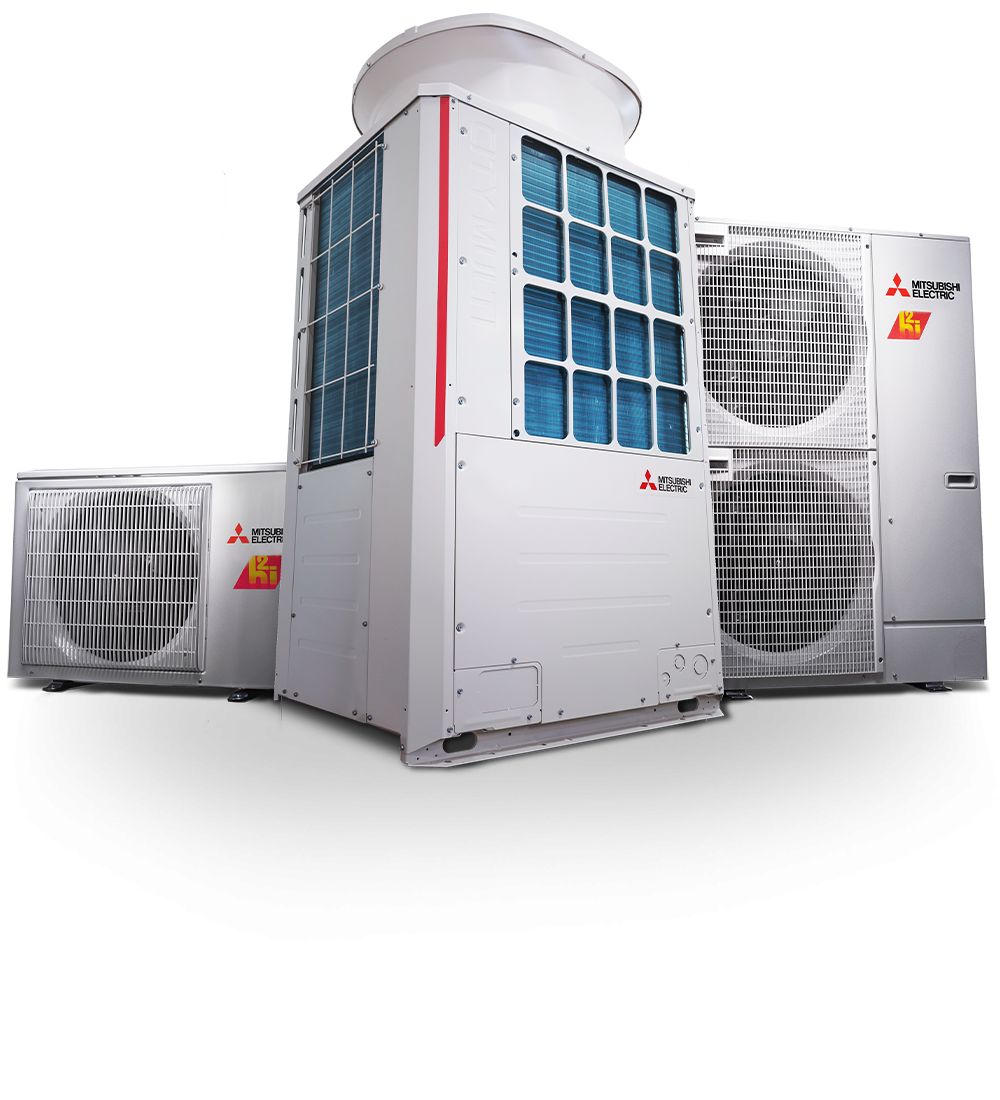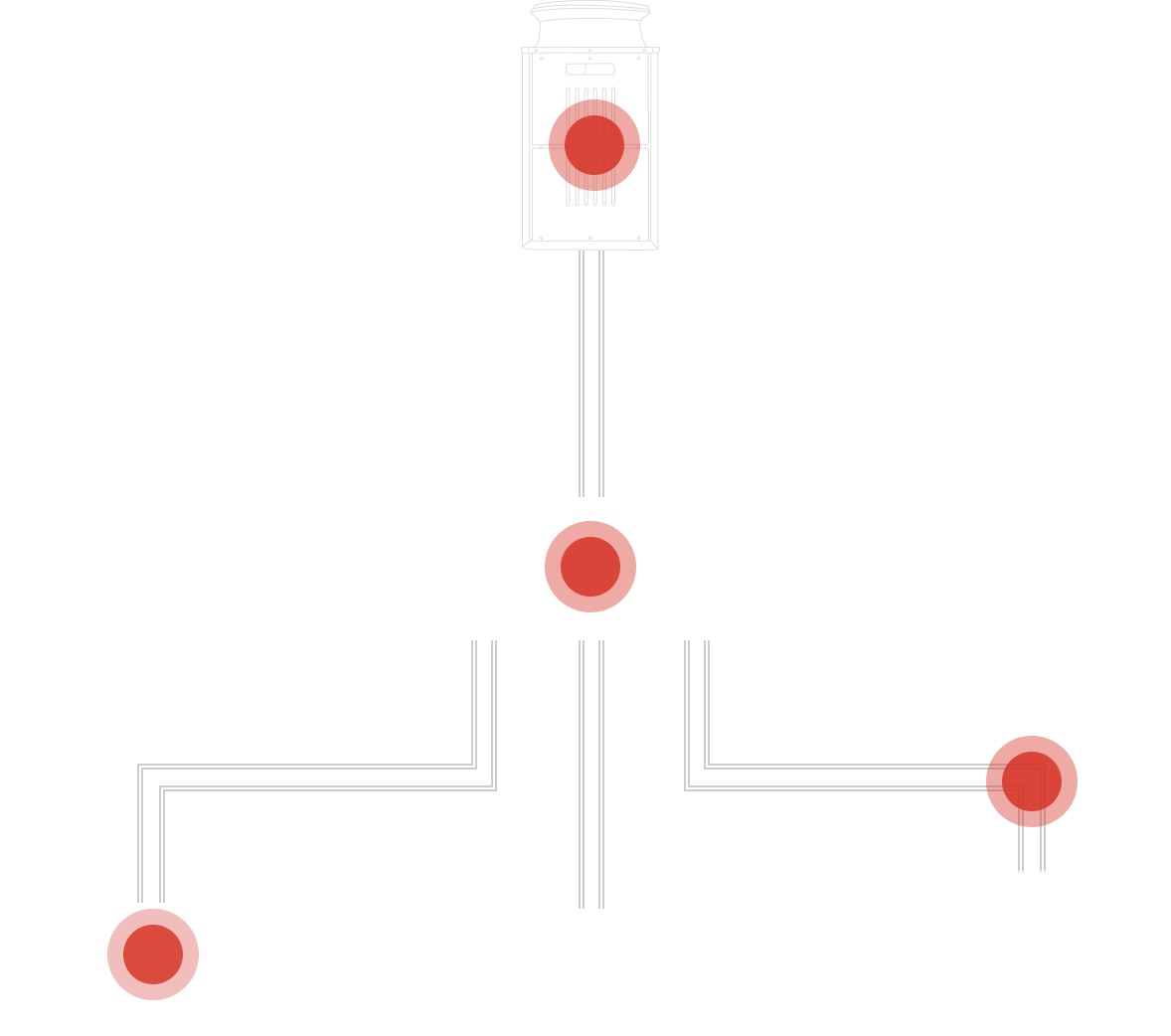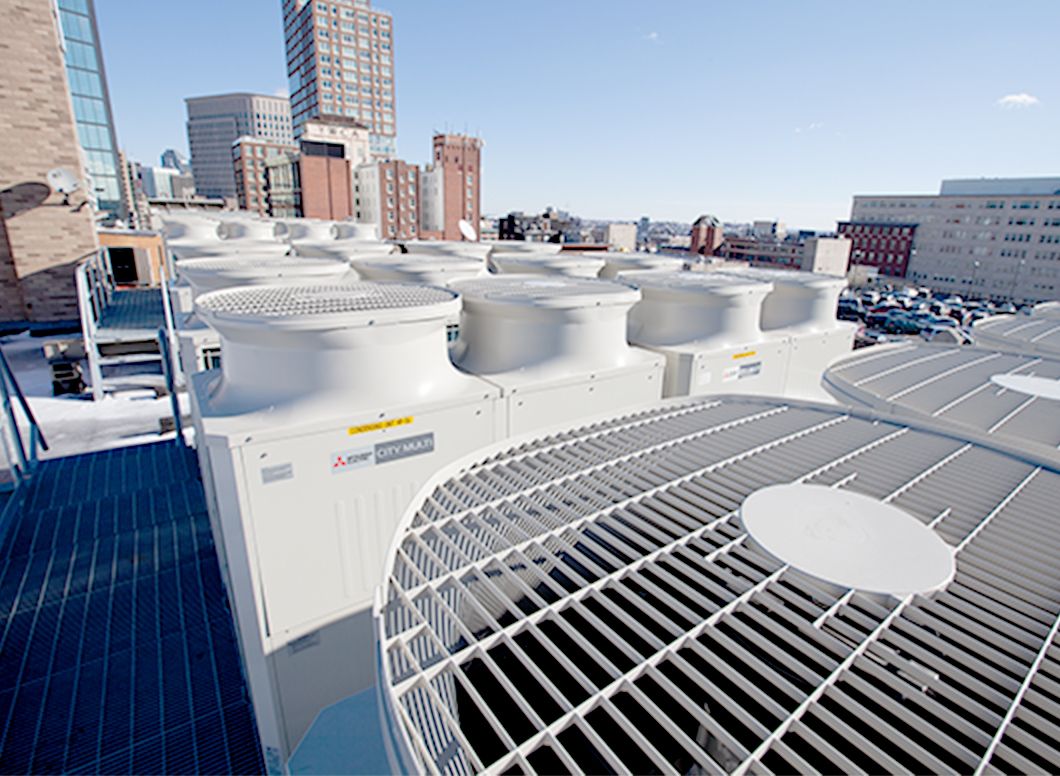 Rely on Mitsubishi Electric to Deliver VRF Solutions Built for Your Business
Mitsubishi Electric introduced VRF zoning technology to the United States and has continued to advance the category with industry-leading products, training, and support. Our VRF experts have helped solve complex HVAC challenges in buildings of practically every shape and size across the country. Learn how we can help you design the system that's right for your building.