Back
HAVEN is a platform that offers hardware and software delivered to a homeowner through an HVAC professional. HAVEN's goal is to give its customers a healthier, more comfortable home using IAQ solutions.
The hardware (controls, etc.) works with the HAVEN software to give customers and contractors data about IAQ and the performance of the HVAC equipment. Right now, you may install up to two HAVEN controllers and one in-duct monitor per zone to help control equipment and monitor the air content.
Video about ...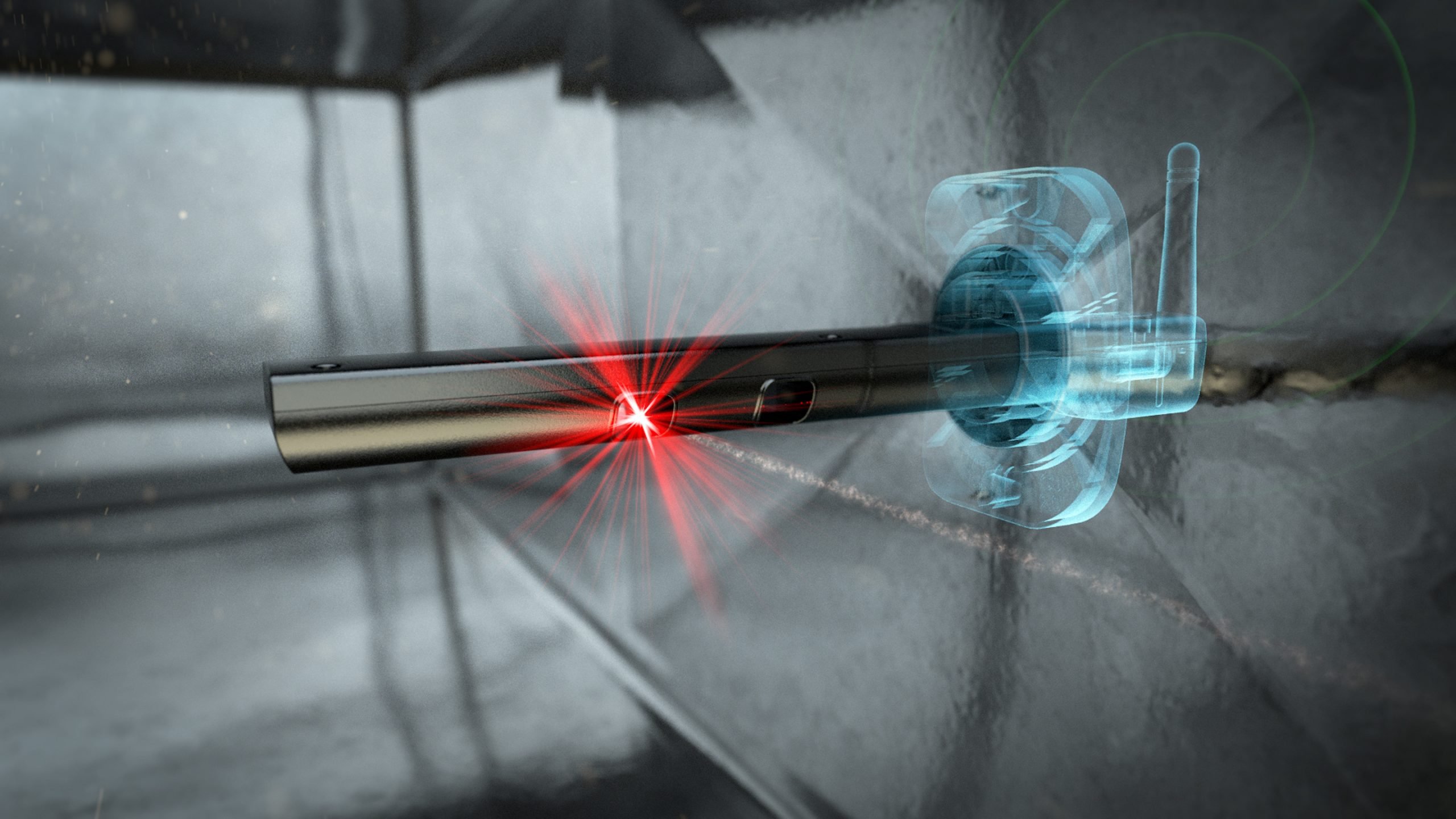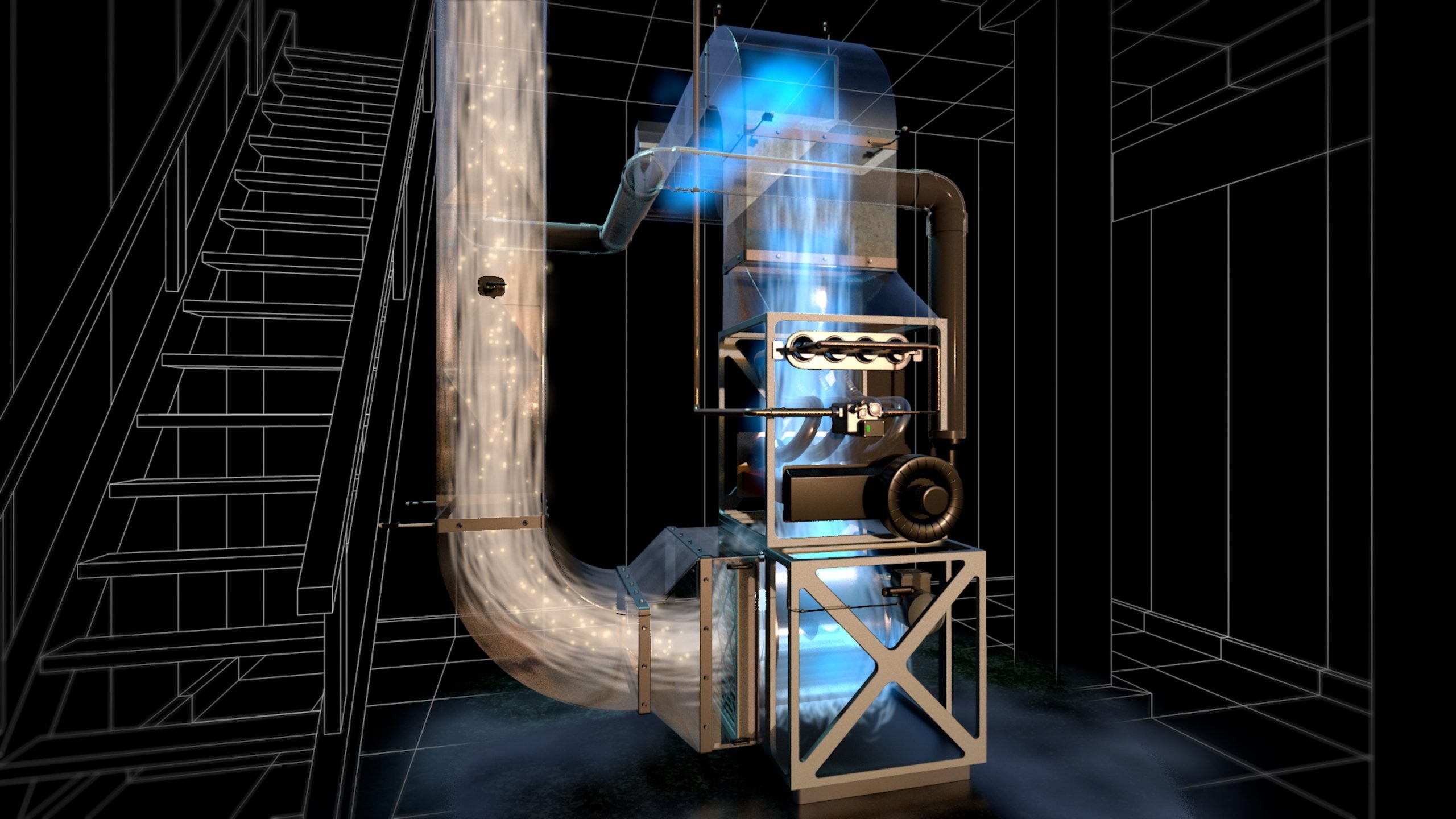 The HAVEN Pro Portal and App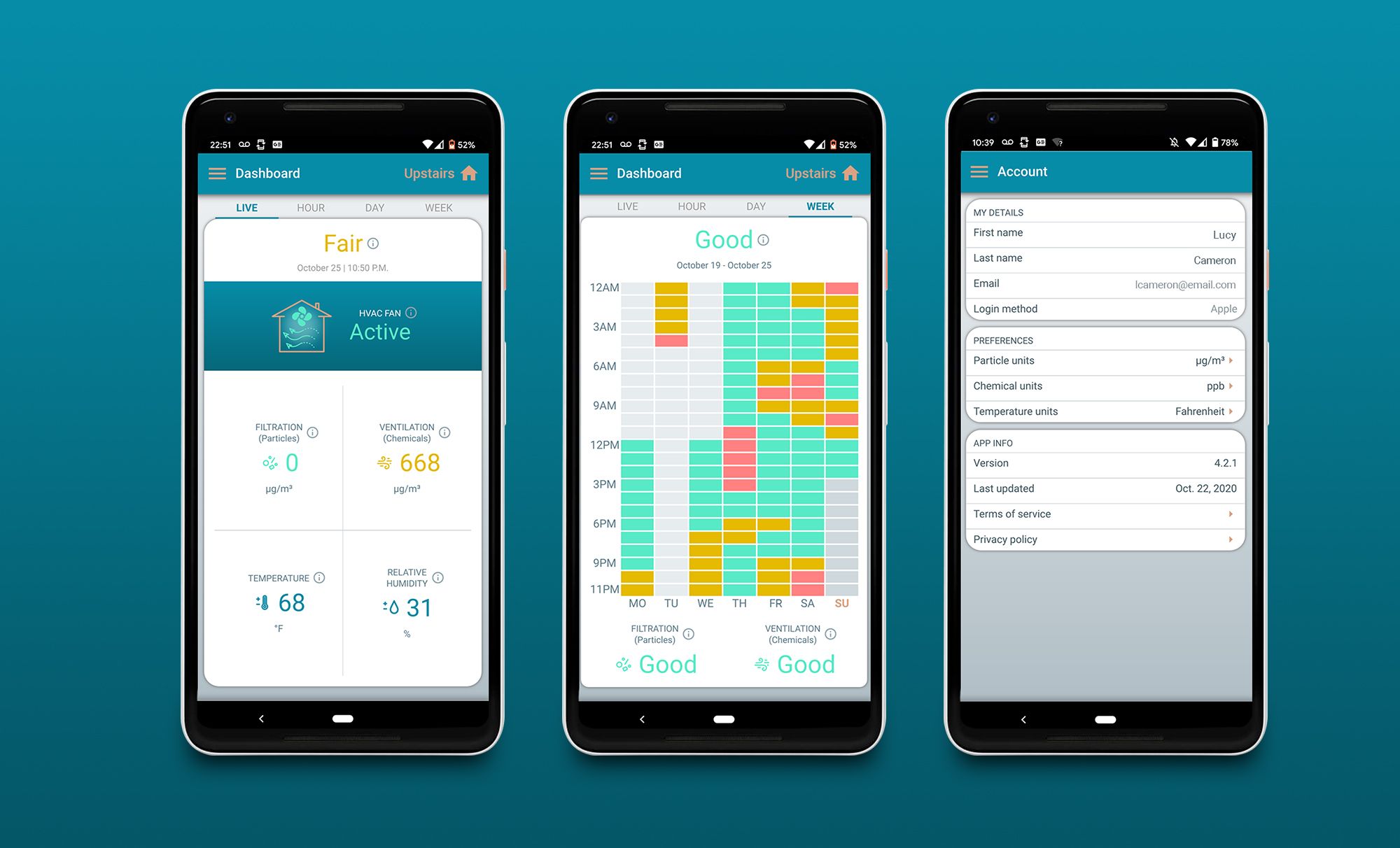 The HAVEN Pro Web Portal provides HVAC Professionals with access to homeowner data and insights as well as the knowledge and tools they need to provide clean air services for their customers, year-round. The HAVEN IAQ App provides homeowners with the peace of mind that HAVEN is automatically responding to IAQ events, worry free.