Join us at Kalos HQ in Sunny Clermont, FL on January 19-21, 2023
for the 4th Annual HVAC/R Training Symposium
Some of the best educator's in the industry here to train on many applicable topics!
CRAIG MIGLIACCIO – INVERTER MINISPLIT OPERATION AND TESTING

TREVOR MATTHEWS – THE FUNDAMENTALS OF HVACR & THE REFRIGERATION CYCLE

TREVOR MATTHEWS – THE REFRIGERATION MINDSET: HOW TO SHIFT FROM YOUR HVAC ROLE INTO A REFRIGERATION ROCKSTAR

STEVE COSCIA – HVAC SOFT SKILL TRAINING RESOURCES

TY BRANAMAN – SATURATION SUPERHEAT AND SUBCOOLING

TY BRANAMAN – EDUCATING & TRAINING GEN Z

JIM FULTZ – TAKING A DEEP DIVE INTO GAS FURNACE IFC TROUBLESHOOTING

JOHN ELLIS – MAINTENANCE AGREEMENTS

ROMAN BAUGH – VRV/F TECH TALK

MATTEO GIOVANETTI – EASYSTART SOFT STARTERS

ALLISON A. BAILES III, PHD – SOLVING THE VENTILATION PUZZLE

CHRIS HUGHES AND DAVID RICHARDSON – OLD TRICKS & NEW DOGS!

TONY GONZALEZ – LEVERAGING WIRELESS TECHNOLOGY TO TROUBLESHOOT HVACR SYSTEMS EASIER, FASTER, BETTER

TONY GONZALEZ – REFRIGERANT RECOVERY AND SYSTEM EVACUATION: EASIER, FASTER, BETTER

JIM BERGMANN & CHRIS HUGHES – HVAC COMMISSIONING ON STEROIDS WITHOUT THE PIMPLES

CHRIS HOWELLS – IMPORTANCE OF FRESH AIR VENTILATION WITH INTRO TO E100V+8190FF SYSTEM

ALEX MEANEY – THE ART OF UNTEACHING

SAM MYERS AND NIKKI KRUEGER – VENTED CRAWL SPACES DON'T WORK

ED JANOWIAK – FUNDAMENTALS OF DUCT DESIGN

ED JANOWIAK – WHAT EQUIPMENT SELECTION WILL LOOK LIKE WITH THE UPDATED MANUAL S
and many more to come……..
This will be a structured conference with classes and demos going on throughout each day from 8:00am – 5:00pm with opportunities to hang out along the way.
You will come away with new relationships with the best in the trade as well as some excellent training.
This is a limited capacity event with only 200 attendees, due to space.
The event will be held at the Kalos Services Offices in Clermont, Florida at:
236 Hatteras Avenue
Clermont, Florida 34711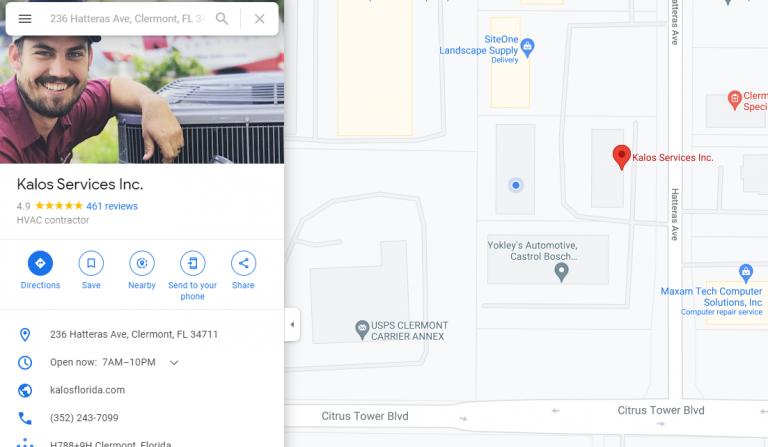 PARKING/SHUTTLES
Parking will be offsite only a few blocks away in an empty parking lot just below the Citrus Tower Professional Center between Citrus Tower Blvd and Hunt. You can enter this address to get very close to the parking lot: 255 Citrus Tower Blvd, Clermont, Florida 34711.
Shuttles will run throughout the day for transportation to/from parking to the event.
HOTELS
Click below for booking
Fairfield Inn & Suites Clermont for $139 per night