Welcome to HVAC School,
The place to learn some things you've forgotten
along the way, as well as remind you,
of some things you forgot to know in the first place.
Subscribe to the Podcast
BRYAN ORR
Co-Founder and President at Kalos Services, Bryan has been involved in HVAC training for over 13 years. Bryan started HVAC School to be free training HVAC/R across many mediums, For Techs, By Techs.
Read more
Get Tech Tips
Subscribe to free tech tips.
HVAC School - For Techs, By Techs
Real training for HVAC ( Heating, Ventilation, Air Conditioning and Refrigeration) Technicians. Including recorded tech training, interviews, diagnostics and general conversations about the trade.
Transforming Grocery and Cold Storage with Data
Amrit Robbins of Axiom comes on the podcast to discuss how we can use data science to transform grocery and cold storage.
Axiom Cloud uses cloud analytics and AI to map data and analyze trends on refrigeration racks. It can be particularly useful to keep track of readings all the time because it's impractical to rely on a human to take and record readings 24/7.
Grocery stores are unique because they have so much product at stake and are relatively inflexible in their usage of energy. If something goes wrong on a rack, thousands of dollars worth of products may be lost. 
If we could collect and review data at our fingertips, we could spot potential problems before the store loses money. These systems may also have alarms for case temperature problems, floodback conditions, and even some less immediate issues, such as a lack of floating suction.
Axiom Cloud also monitors when systems go into defrost, so you can assess the cycles of case groups and figure out if they correspond to any issues. 
When you have data collection, you're not relying on a "virtual technician" to automate HVAC work. Instead, data science can empower HVAC technicians and help them do their jobs more efficiently so that they can respond to issues before they become emergencies and serve customers better. After all, computer-based systems can't repair or clean units!
Amrit and Bryan also discuss:
Generating value on behalf of the customer
Compressor failures
Technician labor shortage
Creating sustainable working hours
Developing more flexible energy usage
Monitoring temperature rise across cases
Thermal banking
Preparing for data analytics to come to the industry
Learn more at axiomcloud.ai.
If you have an iPhone, subscribe to the podcast HERE, and if you have an Android phone, subscribe HERE.
Check out our handy calculators HERE.
Check out information on the 2022 HVACR Training Symposium at https://hvacrschool.com/symposium/.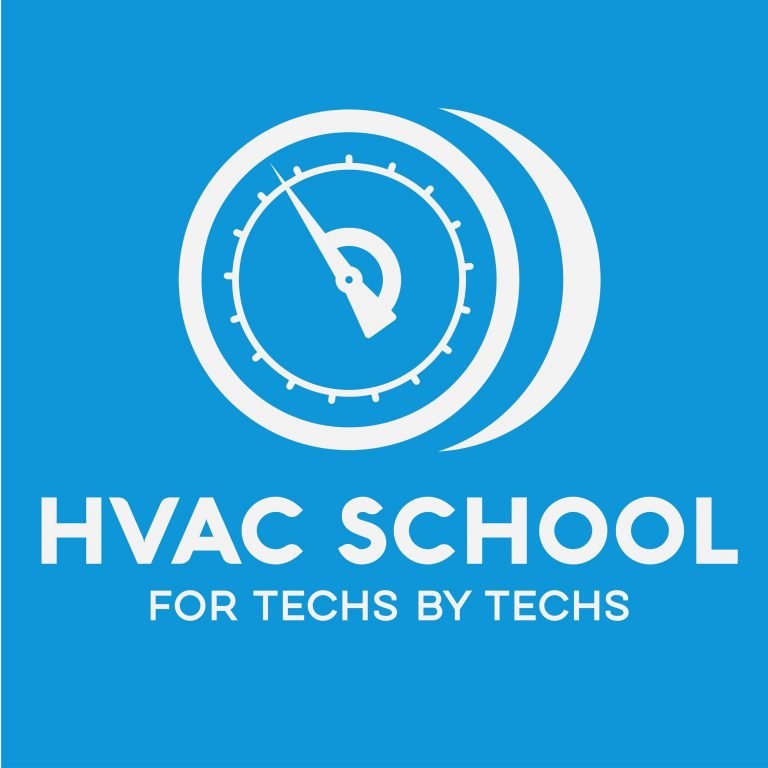 Check our latest Tech Tips